The opening reception on February 16 at Art Wynwood was packed! It seemed that all the VIPs of Miami wanted to be there. To see or to be seen that is another question...
Joke aside as Nick Korniloff, Founder of Art Wynwood and Partner of Art Miami LLC stated Art Wynwood continues to prove that it is the most important winter contemporary art fair, offering both new and seasoned collectors the opportunity to acquire works from well-known and mid-career artists
Art Wynwood now in its 6th edition was clearly in full swing and the quality of the pieces shown reflected that for sure. If I could have bought something I would certainly have taken back with me a few sculptures, some of them were simply incredible. After years of seeing over and over the same type of 3D artwork it seems that the sculptors of the world have awaken to give us amazing pieces with lots of humor, poetry and aesthetics.
Overall more than 38,500 attendees poured through the doors during the five-day fair for a chance to view and collect works from the underground street movement, emerging young talent, and eminent contemporary and modern artists
As photography is concerned, the temptation to use mixed media seems to be growing in some of the photographers we saw. Ernesto J Fernández for example represented by Artium Art Gallery decided to show his images of pvc pipes and magnifying glasses.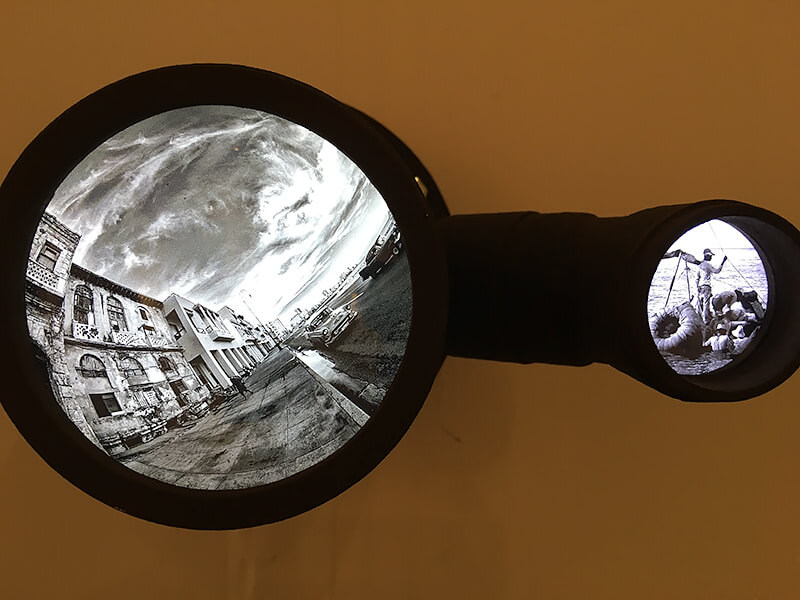 Cheryl Maeder
on her end decided to include a video installation inside her plexiglass photograph. It was the first time she told us she included a video into her work instead of separating the two.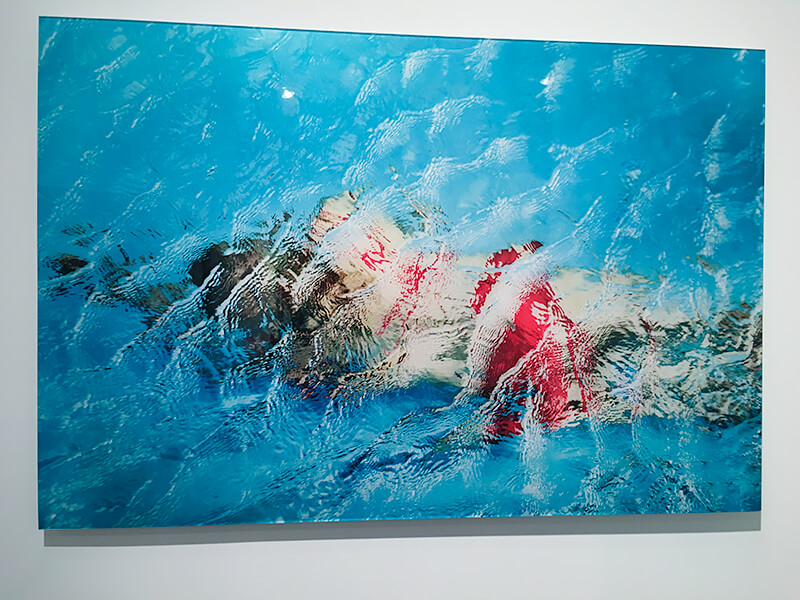 © Cheryl Maeder - Submerge, Judith II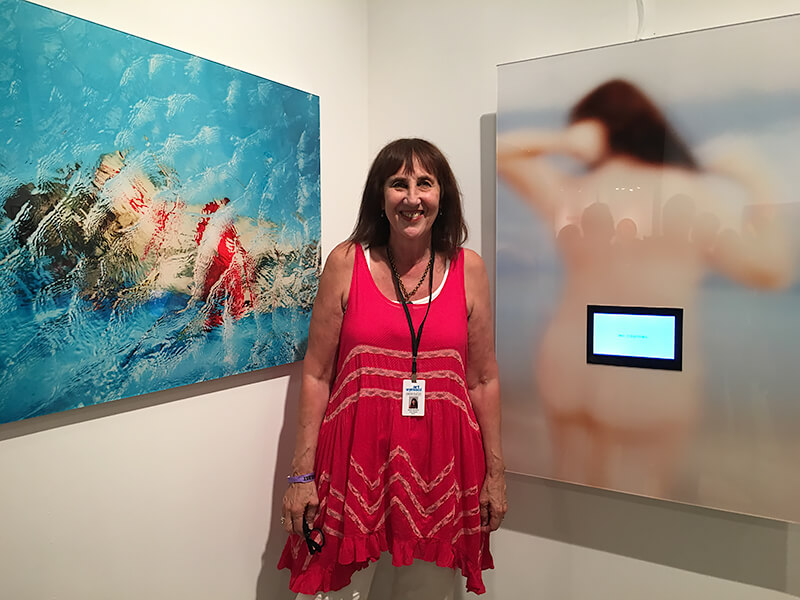 © Cheryl Maeder - Les Copines, Awakening
She was represented by
Mark Hachem Gallery
from Paris and New York.
Galeria LGM
showed also a mixed media work of theColombian artist Diana Beltrán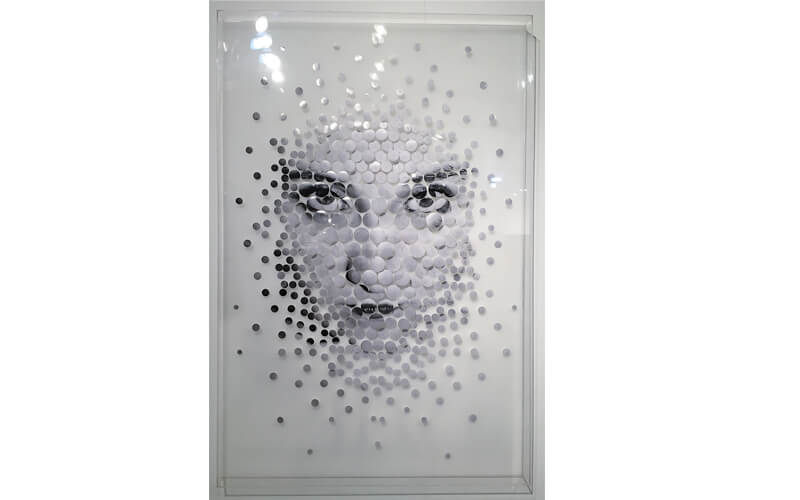 Colombian photographer
Mario Arroyave
in reference to Muybridge's photographic experiment showed his time-lapse photography project called Makonde in homage to the Makonde tribe of Tanzania. These Trees of Life compositions that represent the cycles of life and death using animals was on view at
Beatriz Esguerra Art Gallery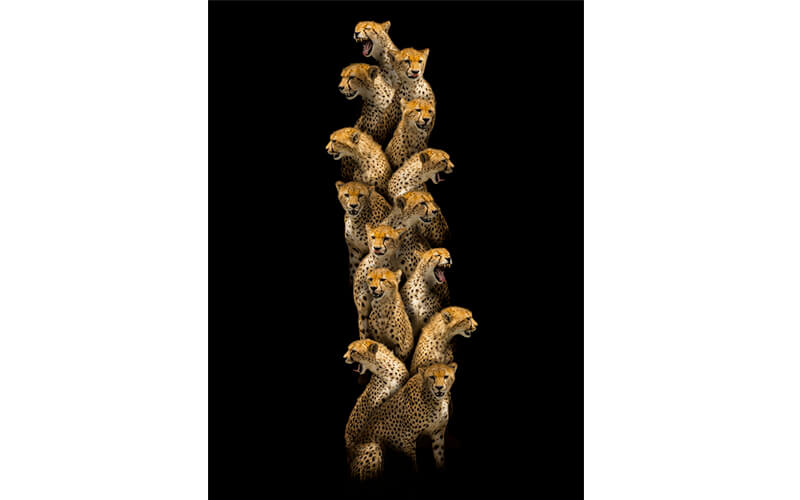 © Mario Arroyave - Makonde, Tree, giclé print on metallic paper
The most innovative type of photograph was certainly
Jeff Robb
with his Lenticular photographs.
Pontone Gallery
showed several of his recent work like the Flow series, Unnatural Causes, Nightfall or Princess of Labyrinth to name a few. You might like or not the images themselves, you cannot help but to be intrigued by the process itself. The photograph pops-up of its frame and becomes something else... it follows you.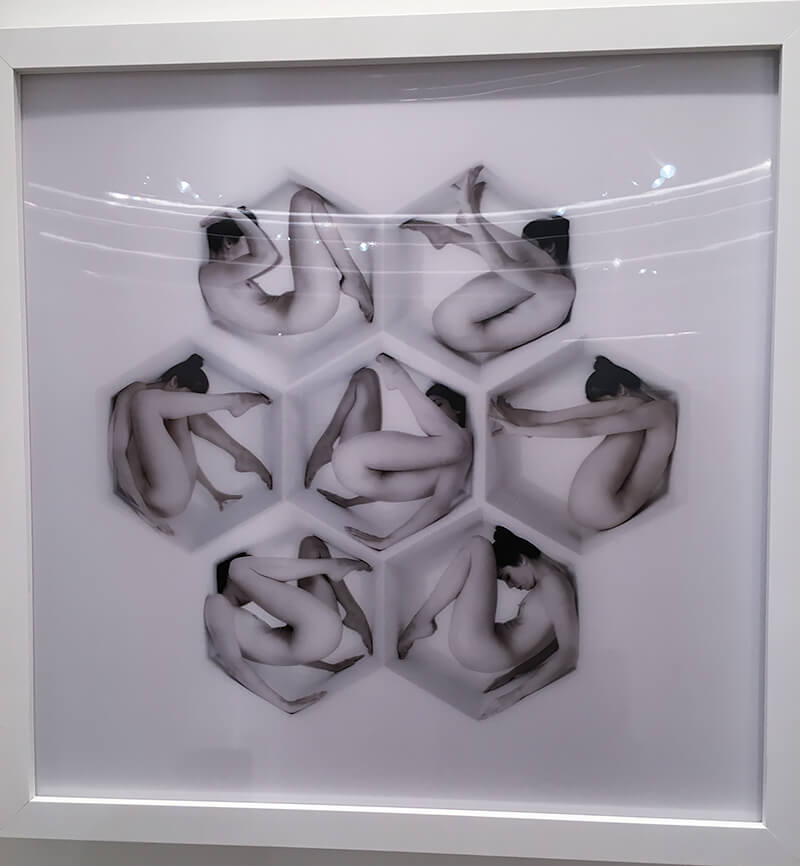 © Jeff Robb, Lenticular photography
But photography is diverse and so was the art on display at Art Wynwood. Traditional photography was still there and well represented with such great names as
Robert Polidori
with his Cuba series and this beautiful photograph House of Amelia Pelaez, Estrada Palma 261, Vibora, Cuba 2001.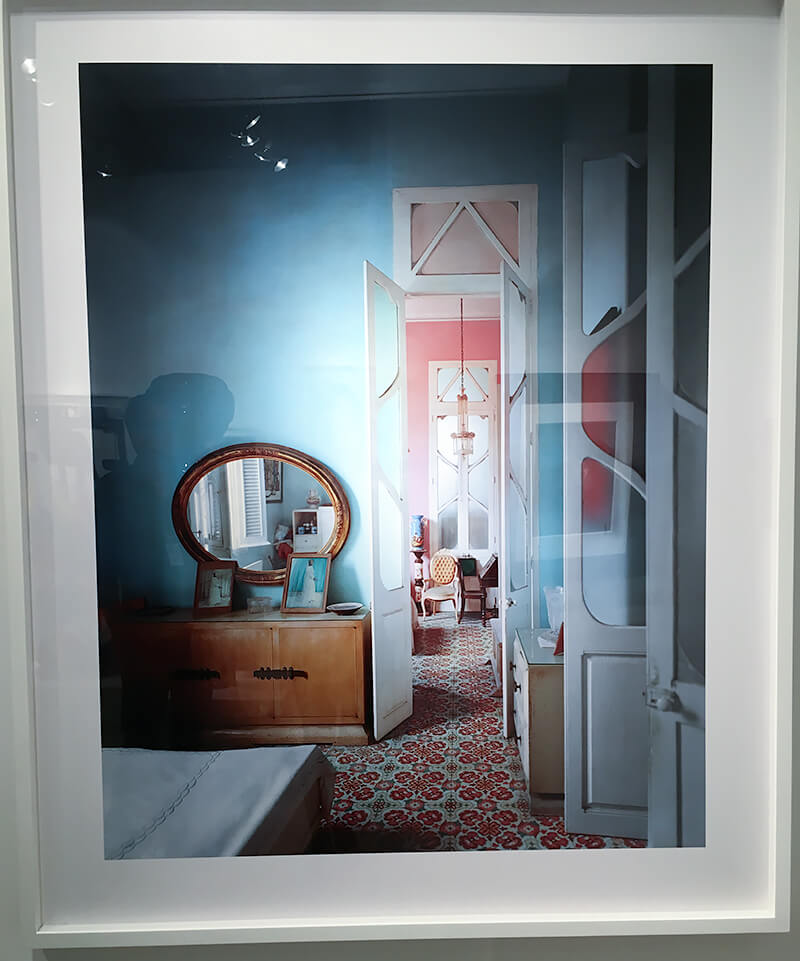 Sponder Gallery showed
Michael Halsband
's famous photograph of Andy Warhol and Jean-Michel Basquiat boxing.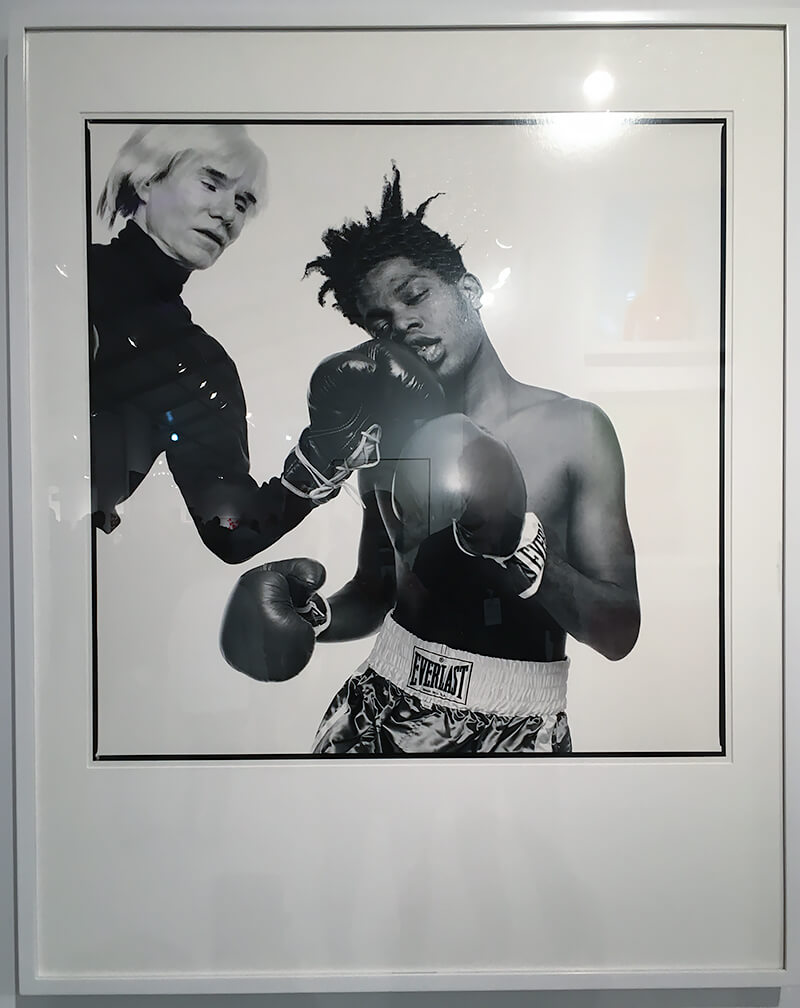 Rare Birds Gallery from Amsterdam on the other hand showed the beautiful work of Marta Serrano with two photographs from Cuba.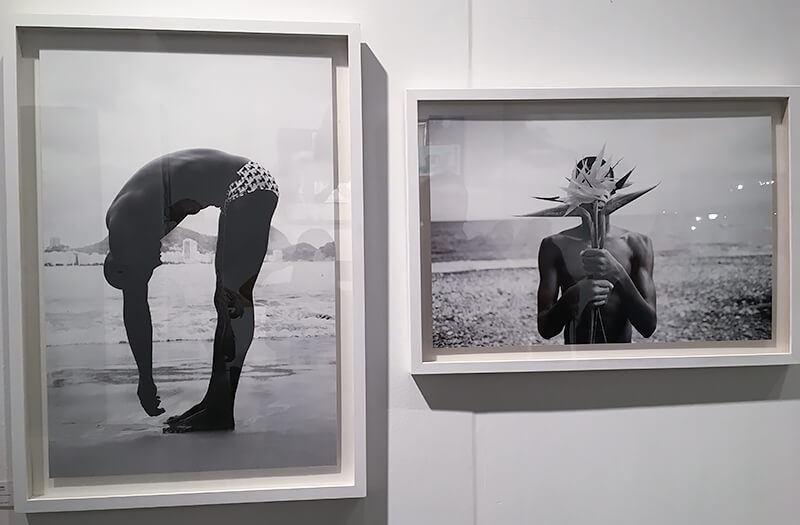 Were also present John Perkins with four of his Landscapes from the Perception Project on view at Studio 21 as well as Chilean photographer Luis Lazo with his work Gael and Bloom from the series When you're a boy. Harry Enchin also showed is Dundas & Ossington work with a mix of images from 1923 in black and white and 2011 in color from the same place.
Overall I thought that Art Wynwood was a little bit shy on showing photography since there were not many galleries who decided to put forward photographers. But the fair itself represented high end artists and had many incredible artworks I wish I could have bought.
Well who knows maybe next year?