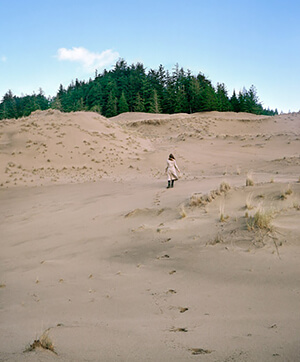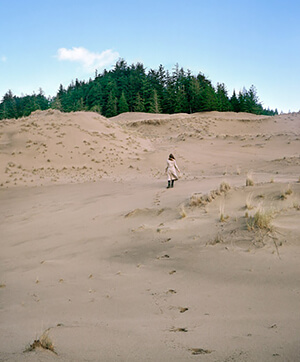 My son had been longing for a cruise since he was able to walk. Pre-verbal, he would point at pictures of ships (not Navy ships or air craft carriers or sailboats or fishing boats or any boats except for the blessed giant white cruise ships). This was fascinating to me because my mother had offered to take me on a cruise, ahem, nearly 30 years ago when I graduated from high school, but the thought of being trapped on a ship with a bunch of strangers (and perhaps my mother) was kind of horrifying (my teenage self was also running long distance at the time - and not very pleasant to be around anyway - besides the fact that I couldn't picture how many laps around the deck would equal 15 kilometers). Fast forward a few decades and there's the child of my loins begging to go on a cruise. The boats would pull into San Francisco Bay and he'd stand there with the sea of tourists parting around him and ask if we could just get on board and go wherever the ship was going. Because a mother's love is strong, I priced cruises. I crossed myself even though I'm not religious. I realized that people in the arts probably don't get to go on cruises. Ever. And then we were in Sweden this past summer where I lived once upon a time and there they were, the Silja line cruise ships, docked and waiting to go to Finland. I had been so poor when I lived there, that I couldn't afford one of those "booze cruises," but now with a new perspective and my son about to be a teenager and perhaps never wanting to do anything with me again, I thought, "Why not?" (And that cruise only cost about $100, but that's another story). What is leading me to all this reminiscing and rambling, is the discovery of
Anna Beeke
's body of work, "At Sea." What a great surprise to come upon her photographs of cruise ships and the people aboard them while I was jurying Issue 12, the curators' issue, of
Aint-Bad Magazine
. Her images are clever and smart and sometimes humorous and not critical of something I was so quick to judge. I can feel the blazing heat of the islands and smell the suntan lotion and also remember the moment when my son and I saw the land disappear with the sun and realize how big and wide the world is and I thank her for bringing me back to that instant.
Here is what the artist had to say about this project:
"The once romantic notion of travelling the ocean to distant and exotic lands has become an accessible and affordable way to vacation thanks to cruise tourism. About 10 million Americans take to the sea aboard cruise ships every year, and cruising is one of the fastest-growing sectors of the tourism industry worldwide. My ongoing project At Sea is a light-hearted exploration of the leisurely world of cruise culture."
Biography
Anna Beeke is an American fine arts and documentary photographer. She has an MFA from the School of Visual Arts and completed the photojournalism and documentary certificate program at the International Center of Photography. Anna was selected as one of PDN's 30 in 2015 and in the same year published her first monograph, Sylvania, with Daylight Books. Her work has received multiple awards and has been exhibited across five continents since 2009.