August 17, 2018 to January 13, 2019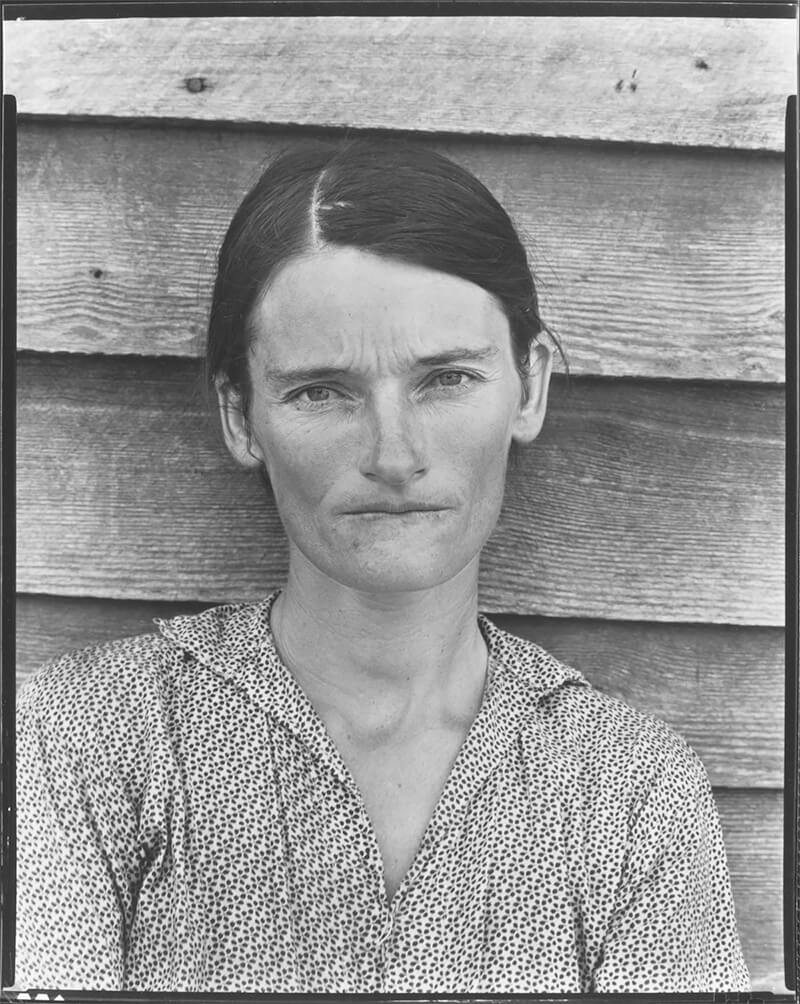 207 W. York Street
Savannah - 31401 GA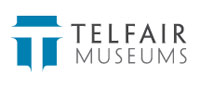 The Language of Vision: Early Twentieth-Century Photography thematically links four photographers from Telfair Museums' permanent collection who made significant advances in the medium of photography before 1945: Ralph Steiner (American, 1899-1986), Manuel Álvarez Bravo (Mexican, 1902-2002), Walker Evans (American, 1903-1975), and Helen Levitt (American, 1913-2009).

At the turn of the 20th century, most photography was overly-romanticized, staged, or fulfilled a strictly documentary function. Connected historically and socially, the four artists in this exhibition instead employed straight photography, engaging with the camera's technical capacity to capture what was in front of them without heavy manipulation in the darkroom.

As cameras became more portable during their lifetimes, these photographers literally took to the streets to document modern life on film. While objectively depicting the people and places of their day, they also created images born of their own artistic insight, distinguished by subject matter, cropping, vantage point, lighting, and the types of cameras they used.

Although these artists photographed during much of the 20th century, their work from the 1920s through '40s elevated the status of photography as a whole. All four demonstrated that while mechanically made, their photographs reflected the subtle expressiveness of the individual, a pivotal development in the genre of photography as a distinct visual art form.

Their ability to capture the contemporary moment created timeless images that still reveal insights about the human condition today.