September 21, 2018 to January 27, 2019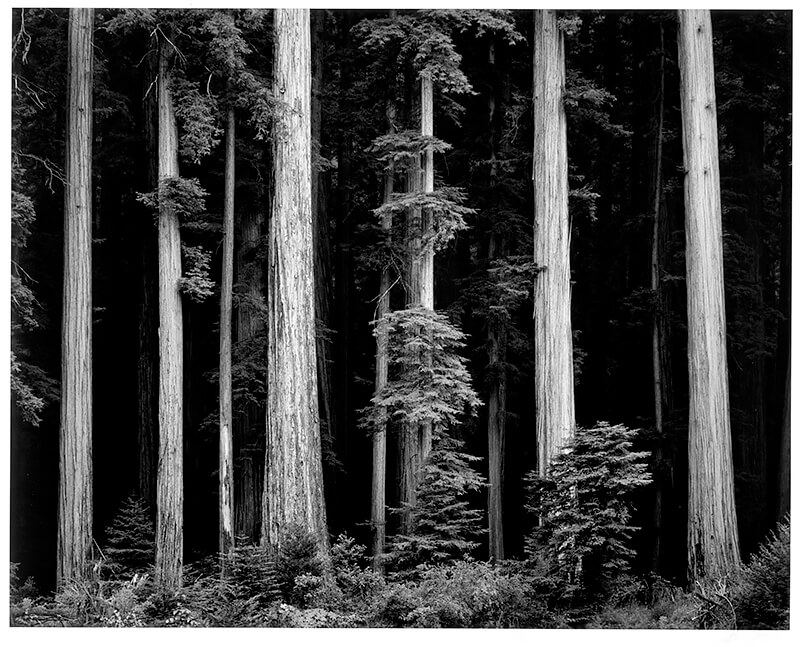 245 West Olney Road
Norfolk - 23510 VA


Toward the end of his career, the famed landscape photographer Ansel Adams issued portfolios of his most famous and technically accomplished works.

Collectors chose 25 photographs that Adams then printed himself. The stipulation was that the prints eventually had to be donated to a museum or similar institution. Produced in the early 1980s, these portfolios came to be known as the Museum Set Edition of Fine Prints.

The Chrysler celebrates the donation of a complete Museum Set Edition with the exhibition From Ansel Adams to Infinity. Adams' stunning black and white photographs of the Yosemite Valley and other dramatic Western sites are renowned for their unprecedented luminosity and tonal range, refinements Adams perfected through cutting edge photographic techniques and materials.

An impassioned conservationist, Adams also used his art to promote the preservation of unspoiled Western sites. The 25 works on view explore Adams' long career, while a selection of works by contemporary photographers suggest the reach of Adams' environmental and artistic legacy.