May 11, 2019 to June 15, 2019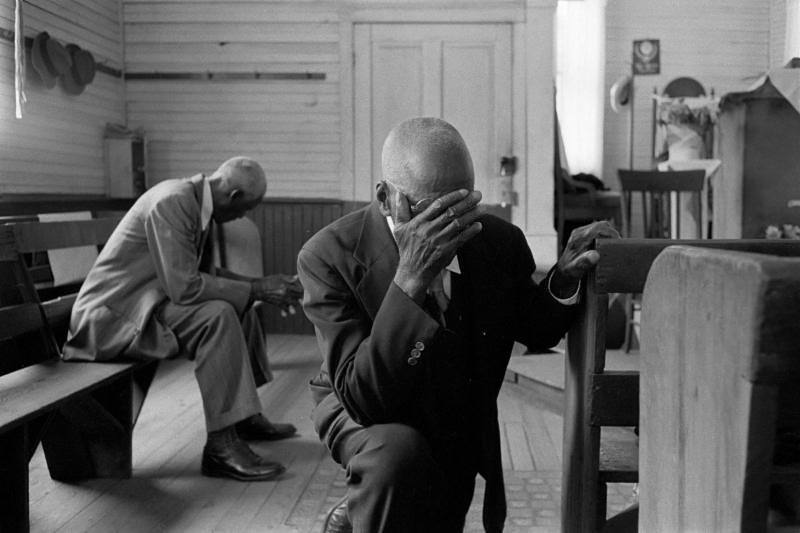 38 Newbury
Boston - 02116 MA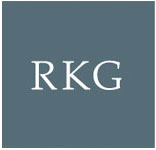 Robert Klein Gallery is pleased to present Stories from the South, 1952 - 1966, a new exhibition of photographs by long-time Magnum photographer, CONSTANTINE MANOS.

This exhibition features vintage prints of some of the artist's earliest work taken in his native South Carolina. Beginning in 1952, the 18-year old Manos tackled a variety of subjects, including the inhabitants of Daufuskie Island, a small island off the coast of South Carolina, as well as a Ku Klux Klan rally near his hometown of Columbia, South Carolina.

After the creation of his seminal body of work, A Greek Portfolio, Manos would continue photographing in South Carolina. His work from this period included the documentation of the everyday lives of a sharecropper family, and the 1966 funeral of an African-American soldier killed during the Vietnam War, which would go on to be published in Look Magazine and earn Manos the 1966 New York Art Directors' Award.