From March 27, 2021 to September 05, 2021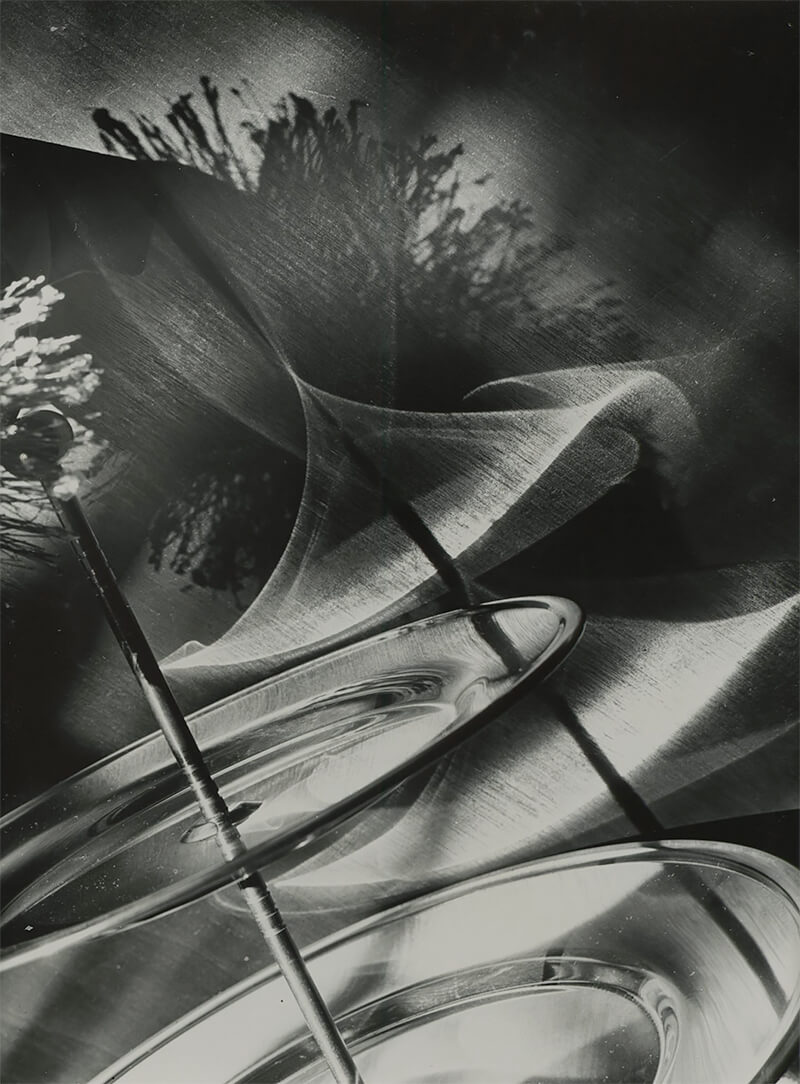 925 Camp Street
New Orleans, LA 70130
Revelations II: Recent Photography Acquisitions presents a sweeping survey of documentary and fine-art photographic traditions practiced in the American South from the early 20th century to the present. Acquired by the Ogden Museum of Southern Art over the past decade, these photographs represent diverse perspectives and experiments within the medium, and reflect the depth and complexity of the region.

Revelations II highlights an array of photographic processes and techniques made by twenty-five photographers working within the traditional art genres of landscape, portraiture and still-life. In recent years, emerging and underrepresented photographers have been a focus of the Museum's photography exhibitions, programming and acquisitions. These emerging voices join established masters within the Ogden's collection to illustrate the rich tradition of photography in the South.

Since Roger Ogden's original donation of over 600 works of art in 2003, the Museum's permanent collection of paintings, drawings, prints, sculpture and photographs has grown to more than 4,000 works - all acquired through the generosity of artists, patrons and collectors. Today, Ogden Museum's permanent collection of more than 1,500 photographs represents one of the most important and comprehensive collections of photography made in the American South.