June 02, 2018 to September 02, 2018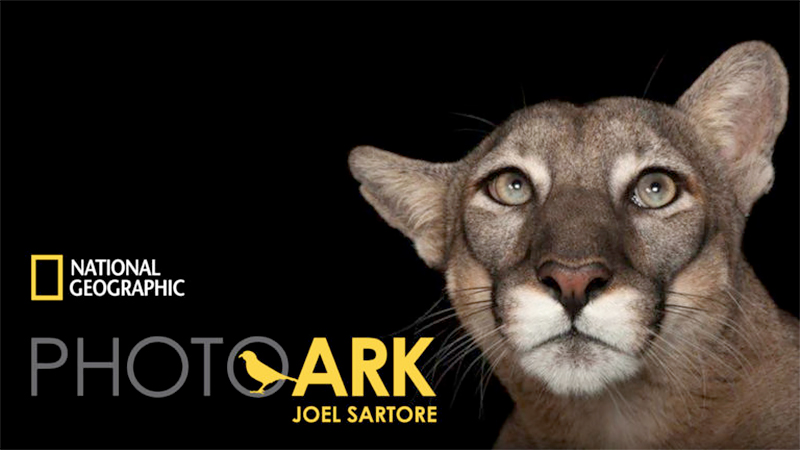 1 Museum Drive
Greenwich - 6830 CT


The National Geographic Photo Ark, led by photographer Joel Sartore, is a multiyear effort to document every species living in wildlife sanctuaries, inspire action through education, and help save wildlife by supporting on-the-ground conservation efforts.

With ingenuity and wit, National Geographic photographer Joel Sartore has captured portraits of more than 6,000 creatures in 40 countries to date. Many of the animals live in the world's zoos and aquariums, institutions dedicated to preserving and caring for species of all kinds. This exhibition features many iconic images and allows visitors to follow Sartore around the world on this exciting and important project.

Museums and institutions around the world are hosting Photo Ark exhibitions to raise awareness for many species in need of greater conservation. Each exhibition will feature large-format prints, as well as a grid of many more images to highlight the range of species in the Photo Ark. Visitors are encouraged to take selfies with these impressive portraits to show their support.

NATIONAL GEOGRAPHIC PHOTOGRAPHER JOEL SARTORE: "I WANT PEOPLE TO CARE, TO FALL IN LOVE, AND TO TAKE ACTION."

No matter its size, each animal is treated with the same amount of affection and respect. The results are portraits that are not just stunningly beautiful, but also intimate and moving.