September 14, 2019 to October 19, 2019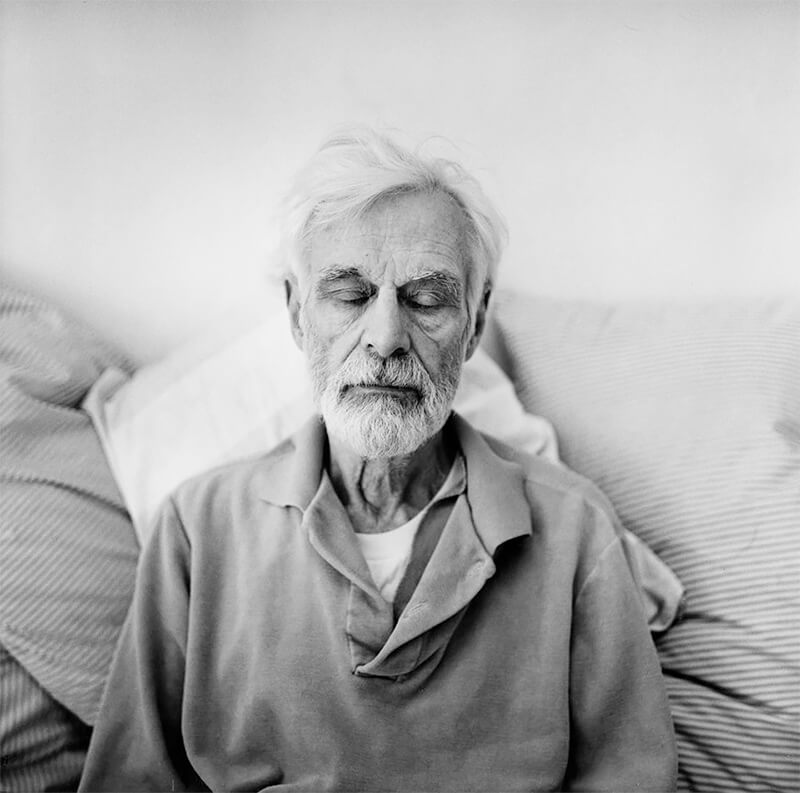 540 West 25th St
New York - 10022 NY


Featuring a selection of Hujar's black-and-white portraits acquired by Richard Avedon in the 1970s, the exhibition examines the photographer's idiomatic approach to portraiture that treated each photograph as a stand-alone object, capable of evoking complex emotions and expressions. The influence of Avedon's acclaimed Master Class, a weekly seminar taught by Avedon and art director Marvin Israel at Avedon's New York City studio and in which Hujar was enrolled in 1967, will also be examined through scholarly research. The Master Class included visiting speakers such as Diane Arbus and Lucas Samaras, and opened doors for a number of young photographers.

Avedon and Hujar remained friends following the workshop's close and, over time, Avedon acquired the eight superb prints on view, each of which deftly captures Hujar's avant-garde circle with penetrating sensitivity and psychological depth. The exhibition will also include Hujar's four-part work made during the Master Class, Nude Self-Portrait Series #1, #2, #3, #4, 1967.

Peter Hujar (1934-1987) was born in New Jersey and moved to Manhattan as a teenager. He studied at the High School of Art and Design and shortly thereafter worked as a photographer's assistant. Throughout the 1960s, Hujar served as an apprentice for a number of commercial photographers and did a large amount of fashion work for Harper's Bazaar. He was a leading figure in the group of artists, musicians, writers, and performers at the forefront of downtown New York's cultural scene in the 1970s and early '80s, and died of AIDS at the age of 53, leaving behind a complex and profound body of work. His photographs have been the subject of solo exhibitions throughout the United States and Europe, and are held in the permanent collections of institutions worldwide, including the Art Institute of Chicago; The Metropolitan Museum of Art, New York; The Morgan Library and Museum, New York; the Museum of Fine Arts, Boston; The Museum of Modern Art, New York; the San Francisco Museum of Modern Art; and Tate Modern, London.

Selected publications include the first and only monograph made during Hujar's lifetime, Portraits in Life and Death (Da Capo Press, 1976), and the posthumous works: Peter Hujar (Grey Art Gallery and Study Center, New York University, 1990), Peter Hujar: A Retrospective (Scalo Publishers, 1994), Animals and Nudes (Twin Palms Publishers, 2002), Animals (BukAmerica, 2006), and Peter Hujar: Speed of Life (Aperture 2017).