August 31, 2019 to October 27, 2019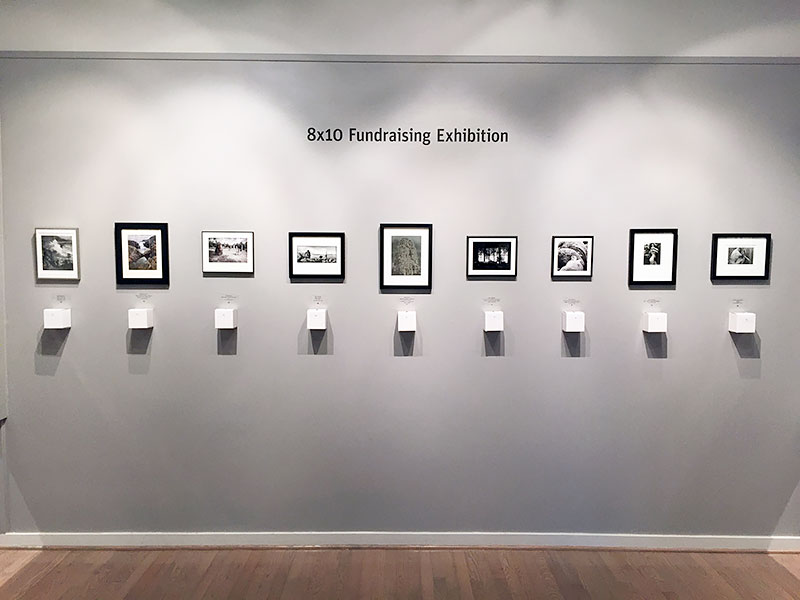 San Carlos and 9th
Carmel - 93921 CA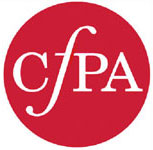 we offer the work of more than 90 established and emerging photographers from California and beyond.

Exhibition Opening Reception: Saturday, August 31, 5:00 - 7:00pm

We invite you to participate by purchasing your raffle tickets in the gallery any time during the exhibition, which runs August 31st through October 27th, 2019. Tickets are $10 each or a discounted bundle of six tickets for $40. Just drop your ticket in the boxes under the photographs you'd like to win. When the exhibition ends one ticket will be drawn from each box, and that lucky person will be notified that they are a winner. And if you just can't wait, we invite you to collect from the special group of photographs in the Buy it Now! section, available for direct purchase once the exhibition opens. Linda Connor and Mart Citret are this year's Buy it Now! photographers. If you are out of the area and unable to attend in person, you will be able to view the images on our website once the show opens, call the gallery during open hours, and purchase tickets over the phone to be place on your choices.

We would especially like to thank all the talented artists who have generously donated their photographs to this annual CPA fundraiser. Their enthusiastic support creates important funding toward our many programs, and helps make our nonprofit a vibrant community resource.