July 11, 2019 to October 12, 2019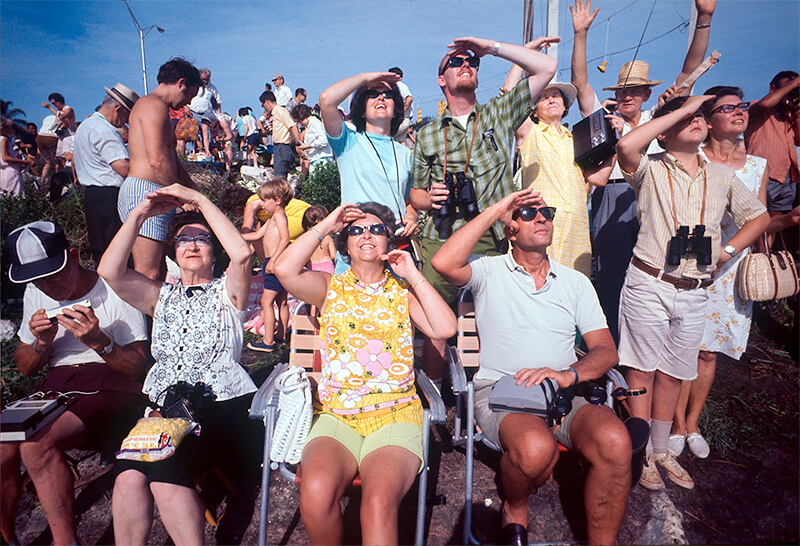 463 Bush Street
San Francisco - 94108 CA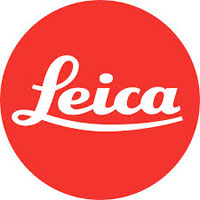 The Gallery at Leica Store San Francisco, in collaboration with Contact Press Images, is excited to announce the upcoming photography exhibit, and the world premiere of We Choose to go to the Moon, as well as the release of the book of the same name featuring the photographs of David Burnett. The photographs document the launch of the Apollo XI mission. The exhibit opens July 11, 2019, in commemoration of the 50th anniversary of man's first steps on the moon, July 20, 1969.

At the time, 22-year-old, David Burnett was a photographer working for TIME Magazine out of the Miami bureau. Burnett's coverage region included the area off Florida's Space Coast where the Apollo XI rocket would launch. In May of 1969, he had photographed the launch of Apollo X as a warm-up and two months later he went on to record the launch of Apollo XI carrying Neil Armstrong, Buzz Aldrin and Michael Collins whose mission was to land and walk on the moon.

It was David's idea to record the events for TIME by turning his camera away from the rocket and focus on the 'space' that the visiting tourists, from near and far, had staked out to celebrate and witness the moments leading up to and during the Apollo XI rocket launch.