June 28, 2019 to August 24, 2019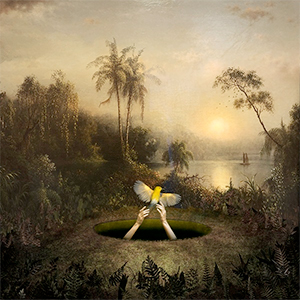 541 S. Guadalupe St.
Santa Fe - 87501 NM


photo-eye Gallery is thrilled to announce Kindred Spirits: The Familiar and the Wild, featuring a selection of photographs by Keith Carter, Pentti Sammallahti, and Maggie Taylor, and sculptures by David Deming. As humans, we are part of a vast, interconnected system that ineffably bonds us to the rest of Earth's creatures. We share our space with a plethora of beings, and the roots of our inter-species relationships run deep. Indeed, animals have been at the heart of human existence for thousands of years as protection, inspiration, assistance, spiritual guidance, and companionship. These works invite viewers to examine the nuanced ways in which we relate to and connect with the animals that surround us everyday. Kindred Spirits will open Friday, June 28, 2019, with a reception held from 5-7pm corresponding with the Last Friday Art Walk in the Railyard Arts District.