May 16, 2019 to July 03, 2019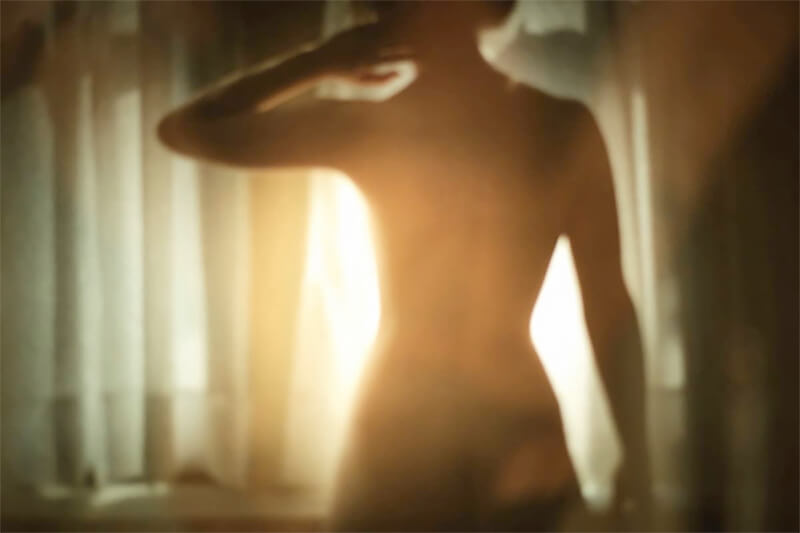 463 Bush Street
San Francisco - 94108 CA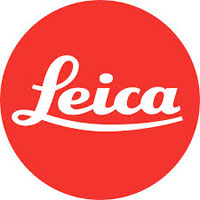 The Gallery at Leica Store San Francisco is excited to announce its upcoming exhibit, Recent Work, featuring photographs by Mark de Paola.

Created over several years, the series includes portrait, nude, landscape, and inanimate object, and narrates de Paola's memories, feelings and impressions of people, places and objects he has known. The series invites viewers to leave behind the everyday and journey with him, provoking us to project meanings into its viscerally striking, blurred and saturated forms. De Paola's desire to wield the lens as an extension of his own body is clear in the subtle way he escorts us through his cinematic world. Recent Work is endlessly fascinating and promises to reward those who visit and revisit it again and again.

Mark de Paola's photography is best described as a combination of reportage, fashion, and beauty. It has always been Mark's objective to capture natural beauty in a setting where a subject's personality is allowed to flourish while a story is being told. Intimacy, form, mystery, drama, movement and focus come to mind when viewing his latest work, a departure from the stylized photography that saturates the fashion world today. His command of cameras and fascination with optics allows him to render a fuller, more human vision.