September 14, 2019 to January 09, 2020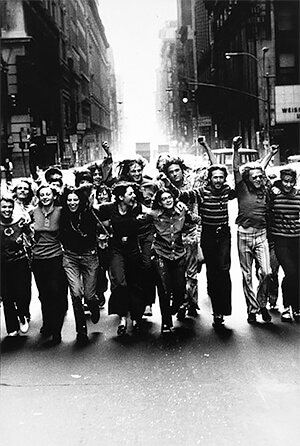 10975 S.W. 17th Street
Miami - 33199 FL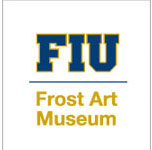 Coinciding with the 50th anniversary of the Stonewall Riots of 1969, this groundbreaking survey features more than 200 works of art and related visual materials that explore the profound impact of the Lesbian, Gay, Bisexual, and Transgender (LGBTQ) liberation movement on visual culture. The exhibition focuses on both the work of openly LGBTQ artists as well as the practices of artists engaged with newly emerging queer subcultures.

Art after Stonewall highlights a wide array of performance, film, and video art, as well as photography, painting, sculpture, music, along with historical documents and images taken from magazines, newspapers, and television. This exhibition is organized by the Columbus Museum of Art.

This exhibition has been possible at the Frost Art Museum FIU by Bank of America.