June 13, 2019 to June 21, 2019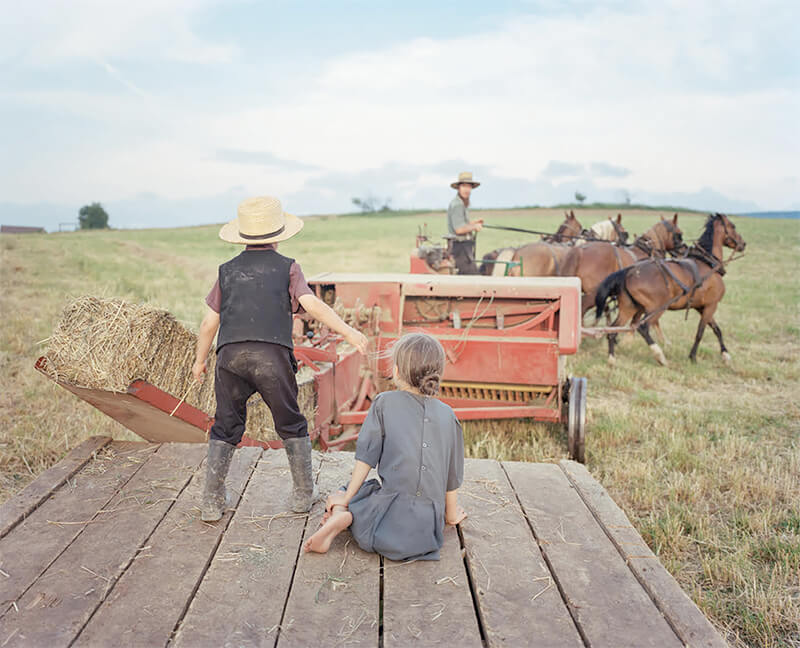 247 West 29th Street, Ground Floor
New York - 10001 NY


ClampArt is pleased to present an exhibition of the work created by the 2019 graduates of the RISD MFA Photography Program.

Dylan Everett, Stephen Foster, Shterna Goldbloom, Viktor Hubner, Izabela Jurcewicz, Rachael McArthur, Michelle Peters, Armando Zamora, Andong Zheng,

These artists have been guided in critiques and thesis committee meetings by a rich and diverse group of faculty and guests. Odette England and Brian Ulrich have led the graduate group critique. Students benefited from individual and guest critiques from artists Jill Magid, Paul Mpagi Sepuya, Ina Jang, Alejandro Cartagena, John Edmonds, Curran Hatleberg, Bill Jacobson, Eve Fowler, and Doug DuBois, among others; critics Lucy Gallun and Lyle Rexer; and gallerist Brian Paul Clamp (ClampArt).

All graduates have completed a thesis book, monograph, and a portfolio of prints—now part of the RISD photo archive, which includes work by such former graduates as Bill Burke, Talia Chetrit, Jim Dow, Linda Connor, Emmet Gowin, David Benjamin Sherry, and Francesca Woodman, among many others.