April 27, 2019 to June 08, 2019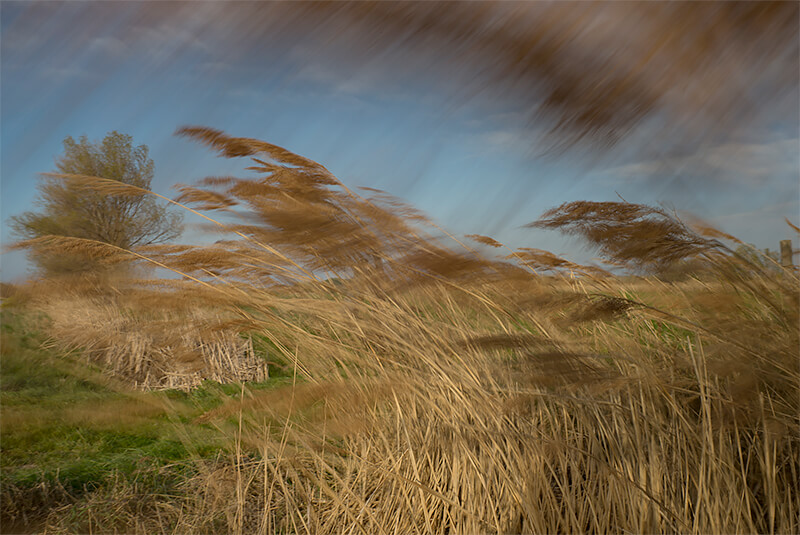 2 Titus Road
Washington Depot - 06794 CT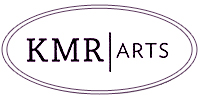 Over the past forty years, photographer Rachel Cobb has regularly visited and, at times, lived in Provence, where she experienced firsthand what it is like to endure the mistral, the fierce wind that funnels down the Rhône Valley, occasionally gusting to hurricane strength. No one who spends time in the region can escape it. It is everywhere, yet always unseen.

Photographing the impact of this relentless force of nature on life in Provence has been Cobb's mission for the last twenty years. As she became sensitive to the rhythms and effects of the mistral, she realized it was not just a weather phenomenon, it was an integral part of the fabric of Provençal life, impacting its architecture, agriculture, landscape and culture. How do you photograph wind? With images of a leaf caught in flight, a bride tangled in her veil, spider webs oriented to withstand the wind, and grapes lashed by powerful gusts ("You can taste the wine better when there's a mistral," a winemaker says), Cobb's artfully composed photographs make us feel the wind.

One hundred images from this long-term project documenting the "devil mistral" were published last fall in Cobb's critically acclaimed monograph: Mistral: The Legendary Wind of Provence (Damiani). KMR Arts (2 Titus Road, Washington Depot, CT. 06794) will mount an exhibition featuring large scale prints of select images from the book that will be on view from April 27 to June 8, 2019.

Mistral, the book, includes an introduction by Bill Buford, a personal essay by Rachel Cobb, and an excerpt from Paul Auster's Winter Journal about the months he spent enduring "the violence of the mistrals" in Provence. In addition, Cobb draws from the writings of Émile Zola, Jean Giono, Frédéric Mistral, Lawrence Durrell, and others whose work references the mistral. The book is designed by Yolanda Cuomo.

About the Photographer:

Rachel Cobb has exhibited her images in solo shows at the Leica Gallery San Francisco, the Gail Severn Gallery (Ketchum, Idaho), Visa pour l'Image (Perpignan, France), the Palm Beach Photographic Centre (Florida), the Page Bond Gallery (Richmond, Virginia,) and in group shows at the Miami Museum of Art, the Contemporary Museum in Honolulu, the Parrish Art Museum, the Smithsonian's National Museum of the American Indian, and the Elizabeth Harris Gallery in New York City, among other places. Her award-winning documentary and editorial assignment work has been widely published in newspapers and magazines including The New York Times, The New Yorker, Sports Illustrated, Time, Rolling Stone, and in books including Bosnia 1992-1995, Prada Marfa, and Modern Photographs: The Machine, The Body and The City. Mistral is Cobb's first monograph. Rachel Cobb lives in New York City.