March 07, 2019 to April 21, 2019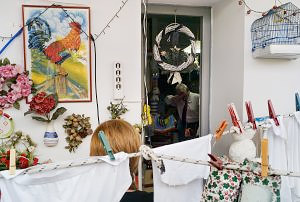 74 Arlington St.
Boston - 02116 MA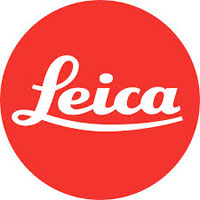 Leica Gallery Boston is proud to present "ZOI" by Stella Johnson. Please join us at the opening reception and artist talk on March 7th, 6-9pm. There will be an Artist Talk 6-7pm with Stella Stella Johnson and writer Marina Hatsopoulos, followed by a Reception 7-9pm. Johnson will also be hosting a three day Master Class entitled Seeing Boston with Leica Akademie USA March 8 - 10, 2019.
The photographs in Stella Johnson's exhibition, "ZOI", also the title of her new book, were made in Crete and Lesvos over the post-recession years of the last decade. Stella Johnson is a photographer and educator known for her passionate and honest documentary projects. Johnson's photographs have been widely exhibited in the United States and internationally. Her work is held in public collections including The DeCordova Museum and Sculpture Park, The Haggerty Museum of Art, The Museum of Fine Arts, Houston, The Portland Museum of Art, and The Southeast Museum of Photography, among others.