March 05, 2019 to April 06, 2019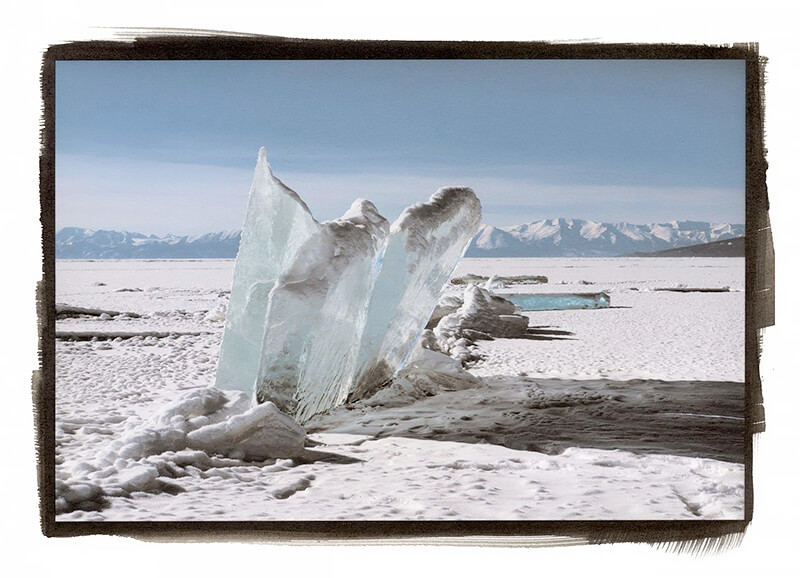 2015 J. Street, Suite 101
Sacramento - 95811 CA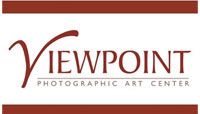 For as long as he can remember, Kerik Kouklis has liked to make stuff. He discovered early on that he really like to make photographs. Taking pictures and making prints has been part of Kerik's life ever since his dad set up a basement darkroom for him when he was twelve. Kerik would spend hours experimenting (and he says mostly failing) to make something interesting. But every once in a while, something good would result, leading him to continue my pursuit of the next good picture, the next good print. Kerik has never been in the "image is everything" camp of photography. It's important to him that the image takes the form of a physical object - something that can be touched, or held, or maybe even hung on a wall.

Kerik states that his job is to deliver the message, the mood, the thought, the emotion. The image is the starting place, and printmaking is the language. He makes all his prints in his darkroom, using hands-on processes - wet plate collodion, platinum/palladium and gum bichromate. These experience-based processes allow him to shape the way an image is interpreted - and they bring him the satisfaction of creating something with his own hands. To Kerik, that physical connection between maker and object confers value on both.

Kerik photographs the elements around him that he loves, or finds beautiful or fascinating. From the beginning, the Land has been his primary subject. Over time, friends and family have also found their way in front of his lens, often as characters transformed into different versions of themselves. And In recent years, Kerik has been drawn as well to create still lives of strange objects that present themselves as specimens, or as artifacts of some odd scientific study. In the end, Kerik's one question to those who view his work would be: How does it make you feel?

BIO: Kerik Kouklis is a fine art photographer and educator who specializes in creating handmade photographs. Born and raised in California with a background in music and 30 years as an environmental geologist under his belt, Kerik combines a contemporary eye with 19th century processes to produce work that is uniquely his own. Influenced by the pictorialists of the early 20th century, he makes images that can be at once calm and unsettling. Working in a variety of formats from small digital cameras up to large view cameras, Kerik uses both film and digital negatives to create his prints. He is known as a skilled practitioner and teacher of the platinum/palladium process and the combined gum-platinum process. He has used these processes to create his work since 1990 and has been teaching workshops in these processes since 1997, both in his home studio and at various locations around the US, Canada and the UK. In 2004 Kerik began working with the wet plate collodion process which brought a new series of portraits and still-life images into his portfolio. These images are one-of-a-kind, made in-camera on aluminum or glass. Enlarged digital negatives are made from the original plates allowing the creation of handmade platinum/palladium and gum-platinum prints. Kerik's work is currently represented in California by Oficino Uno in Carmel, CA, the Ansel Adams Gallery in Yosemite where he has been teaching hand-made photographic techniques since 2000 and Kevin Longino Fine Photographs in CT. His prints are held in private and corporate collections in North America and Europe as well as the Museum of Fine Art, Houston and the Hoyt Institute of Fine Arts, Newcastle, Pennsylvania.