March 18, 2019 to July 25, 2019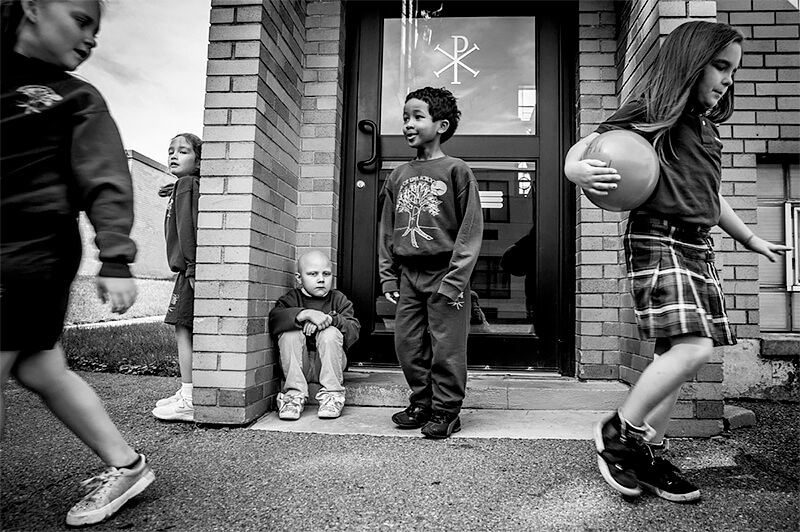 316 Waverly Avenue
Syracuse - 13244 NY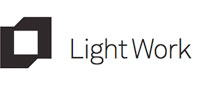 Best of Show: Maranie Staab
Honorable Mentions: Emily Elconin and Sam Lee

Light Work is pleased to present the 2019 Newhouse Photography Annual, featuring work by photography students in S.I. Newhouse School of Public Communications at Syracuse University. This exhibition comprises more than 25 thematically diverse photographs by Newhouse's Multimedia Photography students. The exhibition represents various approaches to photographic practice and technique and showcases the rage of images that today's students are producing. Selected works will be on view in the Hallway Gallery at Light Work from March 18 - July 27, 2019. The opening reception is Friday, March 22, 2019, from 5-7 p.m. The exhibition and reception, with refreshments, are free and open to the public.

The exhibiting artists are Michele Abercrombie, Zack Bolton, Emily Elconin, Zach Krahmer, Jordan Larson, Sam Lee, Levingston Lewis, Gavin Liddell, Todd Michalek, Ally Moreo, Skye Schumacher, Liam Sheehan, Jes Sheldon, Maranie Staab, Doug Steinman, and Romy Weidner.