Close on April 09, 2019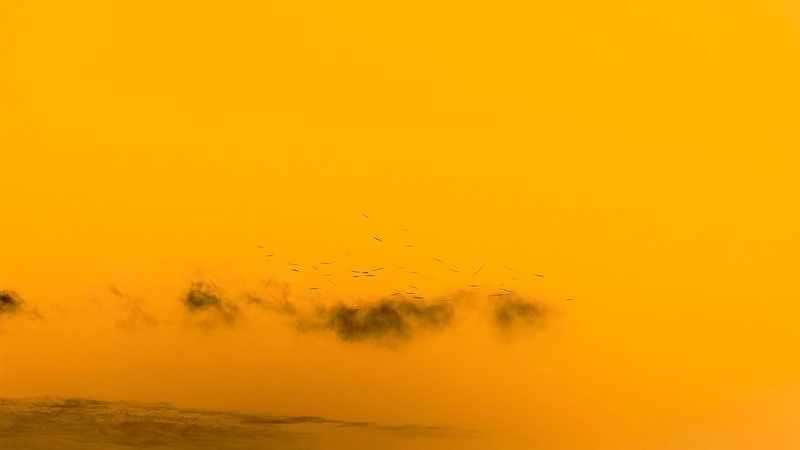 1915 Tunnel Road
Berkeley - 94705 CA

The Rosier Gallery in Berkeley, California is pleased to present the 20 unique artworks in Caleb Cain Marcus's exquisite new series A Brief Movement After Death. This is the first exhibition of the work which contemplates mortality and marks the artist's initial group of works from a new artistic practice that expands beyond traditional photography to create unique art objects that combine digital and hand-applied mediums. A book on the series of the same title was published by Damiani last fall.

Caleb Cain Marcus was inspired to create A Brief Movement After Death after the birth of his first child. He writes, "As I watched my daughter interact with the world, I saw how many experiences were ahead of her that I'd already lived. She was moving toward life in all its brilliance and I toward death." This realization induced the artist to consider what happens when we die and how to artistically capture that passage from life to death.

The source material for Cain Marcus's poetic interpretation of the afterlife are digital photographs. Cain Marcus captures the sky and ocean in a vast color range and richness along the coasts of New York and California. The painterly images, which are rendered in hues of blue, orange, green, violet and grey, present immense bodies of space and color that we can lose ourselves in, becoming part of their vastness.

Cain Marcus then applies physical intervention to the photographic paper to create a unique piece of art. This is done with a grease pencil attached to a string that he swings over the print like a pendulum to make tightly grouped marks on its surface. These markings, that resemble a swarm of fireflies or a flock of birds, reference the finite quantity of time in a lifespan as they move across the paper as if in a formation of flight leaving the earth. The work combines the illusion of space in photography with the concrete space of the physical mark.