February 21, 2019 to June 02, 2019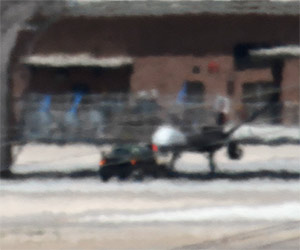 700 Prospect Street
San Diego - 92037 CA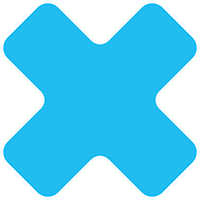 Inspired by the American landscape tradition, Paglen captures the same horizon seen by iconic photographers Timothy O'Sullivan in the 19th century and Ansel Adams in the 20th. However, in Paglen's photographs, the infrastructure of surveillance also apparent-a classified military installation, a spy satellite, a tapped communications cable, a drone, or artificial intelligence (AI). With this presentation, the Museum engages visitors in the important and ongoing conversation about privacy and surveillance in contemporary society.

Paglen's exploration of the landscape of secrecy has spanned a decade during which the expansion of its infrastructure has seen the development of the automated seeing systems that now concern him. What is radical about this moment, he suggests, is that most images are now made by machines for other machines-images that do not operate recognizably as images and thereby challenge people's understanding not only of what images are and what they do, but also what can be done with them or done about them. Paglen and the exhibition ask if images are in some sense the defining characteristic of human history and culture: are image makers adequate to address the challenges of this historical moment's radical redefinition of humanity?

Trevor Paglen: Sites Unseen is organized by the Smithsonian American Art Museum.