February 13, 2019 to July 28, 2019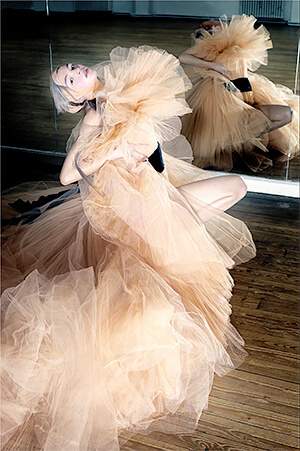 601 Turner Boulevard
Savannah - 31401 GA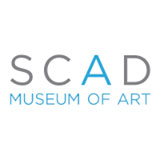 "Photography is part of my life - it completes the circle between my artistic and professional restlessness." Karl Lagerfeld

SCAD Museum of Art presents an exhibition of photography by renowned designer and creative director Karl Lagerfeld. The exhibition selects 13 large-scale prints from the museum's permanent collection. The images are chosen from two bodies of work - "Menagerie de Verre" and the "Yves Klein" series.

In these photographs, Lagerfeld blends artistic and literary tropes, haute couture and narrative. In the "Yves Klein" series, models are adorned with an intense blue, a nod to International Klein Blue. This color is an iconic, specific blue tone named and created by French artist Yves Klein after his discovery of suspending ultramarine in resin to retain its intensity. The "Menagerie de Verre" series positions models in languid poses in mirrored dance studios, dressed in haute couture reminiscent of ballet costumes. The series' English title "The Glass Menagerie" may reference Tennessee William's famed play, or the mirrored surfaces reflecting the poses of the models.

This exhibition is part of SCAD deFINE ART 2019, held Feb. 26-28 at university locations in Atlanta and Savannah, Georgia.

About the artist
Lagerfeld is an internationally known designer, artist, creative director and cultural figure. He is a staple in the fashion world, and has collaborated on many art, fashion and theatrical projects throughout his career. Born in Germany in 1933, he was hired in 1955 as designer Pierre Balmain's assistant. He went on to design haute couture collections at Jean Patou, Chloé, Curiel and others. Lagerfeld has collaborated with Fendi since 1965, and has been the creative director of Chanel since 1983, as well as the designer for his own eponymous brand. His photography includes both commercial and fine art fields. Lagerfeld photographed Mariah Carey for her 2005 V Magazine cover, and shoots for the lines under his direction: Chanel, Fendi and Karl Lagerfeld.