February 05, 2019 to March 02, 2019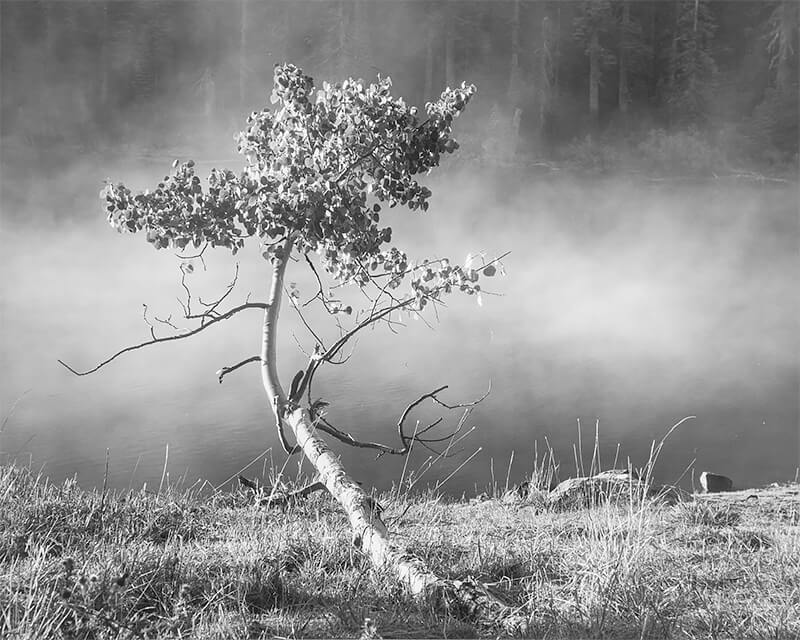 2015 J. Street, Suite 101
Sacramento - 95811 CA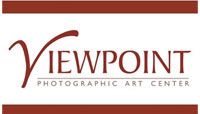 The current exhibit of photographs at Viewpoint Photographic Art Center is a retrospective of the work of Lloyd Fergus and is a tribute to Lloyd's importance to Viewpoint since it was first established in 1991.

Lloyd Fergus, who recently passed away at the age of 99, was one of the founding members of Viewpoint. Over many years, Lloyd dedicated thousands of hours of his time as a docent at the gallery. When Viewpoint was located in the Sacramento Museum and Archives Collection Center (SAMCC), Viewpoint's "rent" was paid by its members working on projects for SAMCC. No one paid more rent for Viewpoint than Lloyd. In recognition of his service to Viewpoint, Lloyd was later designated an Honorary Life Member by the Viewpoint Board.

Lloyd conceived, and for many years singlehandedly hosted, Print Night at Viewpoint. More than 20 years later, Print Night continues to be held on the 1st Wednesday of the month just as when it first began. In the early days Print Night was often just Lloyd and one other member talking about prints. Lloyd was considered by many to be a master printer, but he was always very generous with his time and gentle and constructive with his criticism and his suggestions to improve prints. Since those early days, many hundreds of photographers have participated in Print Nights and have benefitted from showing, studying, and commenting on their work and the work of others.

Lloyd's life-long passion for photography began when he first developed and printed his own work while in high school. After graduation from the UC College of Pharmacy in 1942 he joined the Army Air Corps. He served as a military photographer until 1946. He continued to pursue his passion of photography while working as a pharmacist in Davis, and he began to exhibit his work in 1973.

Lloyd's images typically came from his travels in the western United States and Canada. He worked in all formats from 35mm to 8" x 10", and typically printed in black and white with selenium toner to finish each piece.

Lloyd won many awards for his photographs over the years. His solo exhibits included the Davis Art Center; the Harvey W. Scott Memorial Library at Pacific University in Oregon, the Concourse Gallery of the Bank of America World Headquarters in San Francisco and Viewpoint Gallery.

"When working in the field I have no preconceived idea of what to photograph," he said. "I do not work to make a series, or a theme-connected group. Each photograph must be able to stand by itself and be complete."