February 07, 2019 to April 20, 2019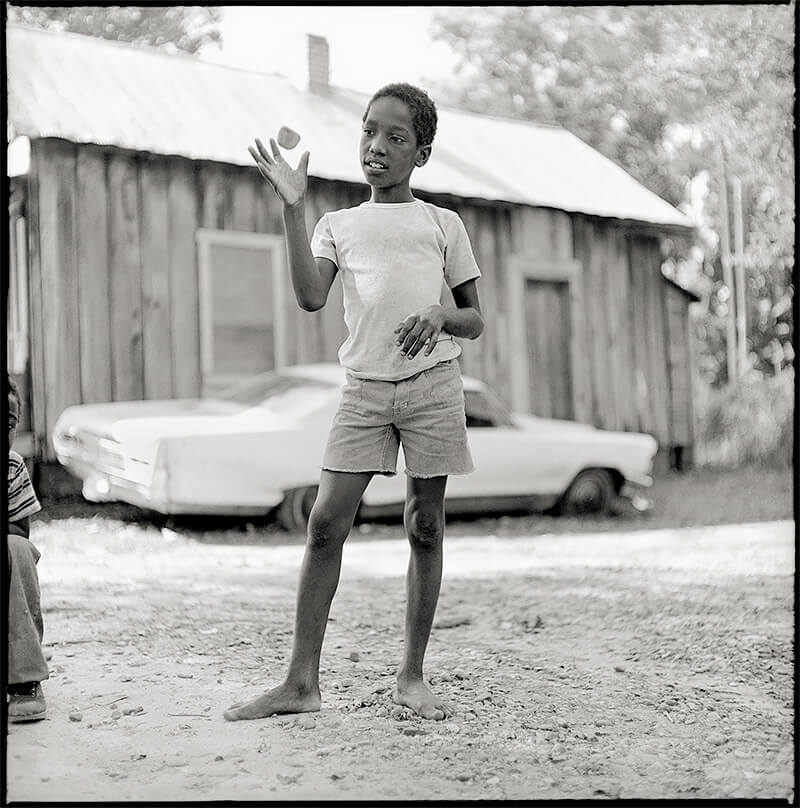 241 Chartres Street
New Orleans - 70130 LA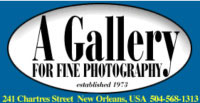 Early 2018, as I was approaching retirement as publisher of the newspaper that has been in my family now for four generations, I began to think again about the photography I had done almost 30 years earlier.

Fueled by curiosity and nostalgia for that time in my life, I delved into my 35mm archive, my earliest photographic efforts. This led to further examination of later black-and-white work made with a twin-lens medium format camera.

There I "discovered" an image I'd made in 1979 of a young boy tossing a rock into the air. Looking at the negative over the light table, I fell in love again with this medium, not only its ability to preserve a moment in time, but how it can distill magic from the everyday.

As I continued to look, I found other simple, straightforward compositions I had passed over in favor of more complex, layered arrangements. It was as though there was another body of work waiting to be discovered.

My love for these new images is partially rooted in a craving for simplicity, something I think comes with age. I am also affected by the opportunity they provide to revisit this time and these places and be reminded of the grace and generosity the subjects of these images shared with me back then.