May 10, 2019 to November 03, 2019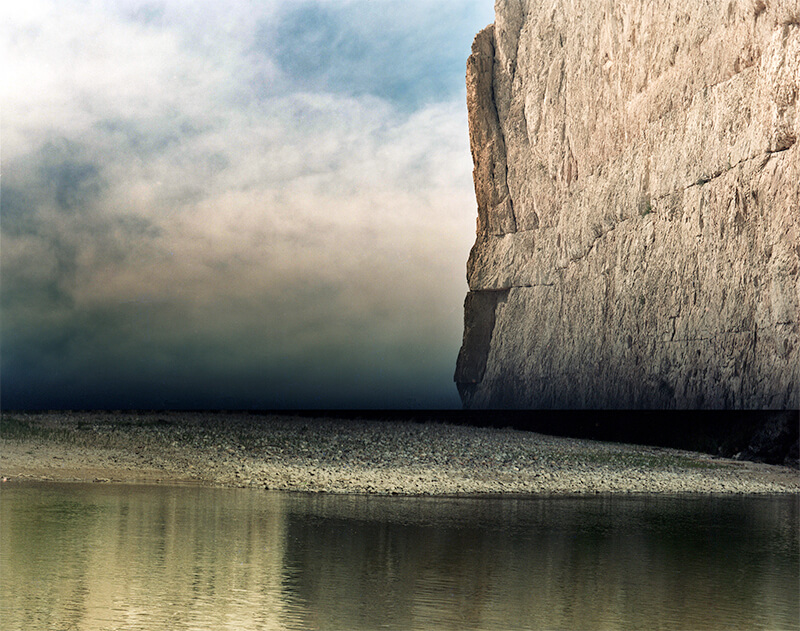 207 W. York Street
Savannah - 31401 GA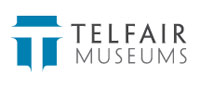 Source to Sea: Ansley West Rivers is a solo #art912 exhibition with Ansley West Rivers (American, b. 1983) focused on her Seven Rivers photographic series. Also on view will be large-scale and painterly maps of the seven rivers made using historic photographic processes such as cyanotype, palladium, and van dyke printing.

Beginning in 2013, West Rivers gave herself an assignment to photograph seven rivers-from source to sea-across the United States. She selected the Colorado, Missouri/Mississippi, Columbia, Rio Grande, Tuolumne, Altamaha, and the Hudson Rivers, as they represent watersheds for major metropolitan regions and cities throughout the country. The series depicts images that are simultaneously beautiful and haunting in an attempt to challenge the viewer's perspectives on the landscapes that sustain us.

Through photography, West Rivers bears witness to the state of water now, as time is pertinent to understanding the effects of change. As such, autobiography deeply informs West Rivers' approach to artmaking and photography, and the changes and experiences in her personal life, as well as her journeys made throughout the American landscapes since the project began, are profound and impactful sources of inspiration.

West Rivers has come to view these North American watersheds with expanding emotion as she witnesses the beauty, degradation, and numerous changes occurring to all global water sources. Her struggle to depict the complicated waterscapes has inspired new photographic processes with her large format camera: aiming for a subjective intimacy rather than documentary outcome, she creates multiple compositions on each negative plate by shooting several exposures onto each frame with the help of masking tools that are placed in front of the lens, avoiding double exposures and allowing for all imagery to be made in- camera rather than in post-production. The resulting photographs transform mundane river scenes into complicated and artistically masterful views that evoke the complexities affecting fresh water, including the effects of humankind on nature.

This exhibition is organized by Telfair Museums and curated by Erin Dunn, Assistant Curator, and Rachel Reese, Curator of Modern and Contemporary Art. A fully-illustrated catalog accompanies the exhibition.