February 07, 2019 to March 02, 2019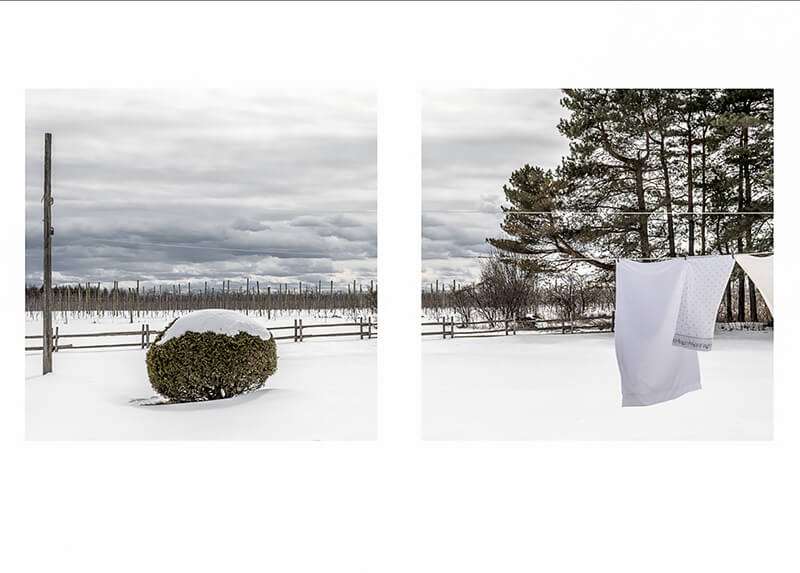 3 Park Street
Middlebury - 05753 VT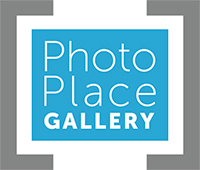 The images presented here honor and celebrate refuge, spirituality, peace: sanctuary. In a time when so many of us feel unsafe, these images are a little beacon of beauty and hope. And, there are other layers of meaning here. Beyond the image content, the creative practice itself can be thought of as a sanctuary. As I viewed the submitted images, I got the sense that many of the photographers consider their practice a "safe space"-a space to experiment, to give voice to issues they care about, to create the world they'd like to live in.

I was most drawn to images that expressed the theme with a depth of emotion and a very fine attention to form. As photographer/philosopher Robert Adams once said, form is beautiful because it gives us the sense that the world transcends chaos. What better way to express our them? Sanctuaries help us transcend chaos, after all.

As I write this, I'm in Sarajevo, Bosnia and Herzegovina. You can't help being keenly aware of the power of sanctuary in this city. Synagogues, mosques, and Catholic churches sit amid bombed-out buildings and bullet-strafed facades. Everyone over 30 carries significant war trauma. And yet, there's peace and beauty close at hand, just as there is in most places, if we only shift our attention to see it. I want to thank the photographers who submitted their lovely work to this exhibition, for helping us see the world in this way.