January 11, 2019 to March 16, 2019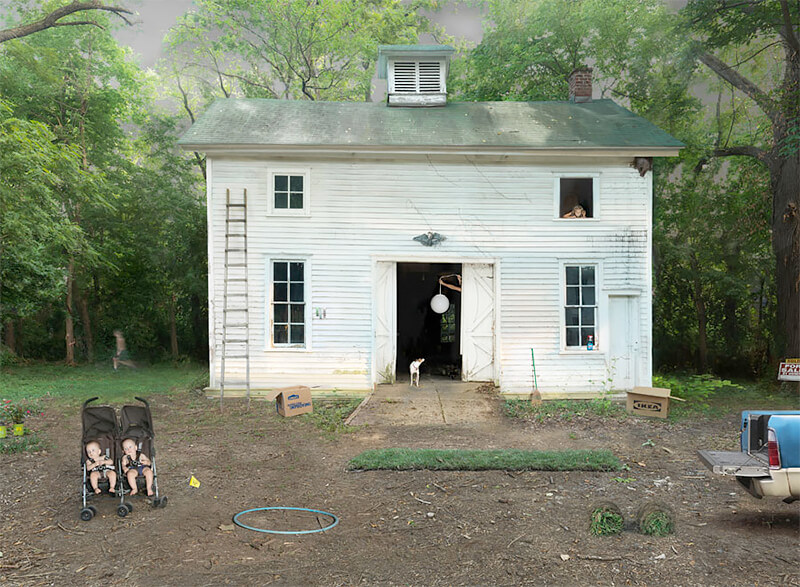 300 W. Superior St.
Chicago - 60654 IL


Concurrent with Michael Kenna's show, the gallery will rotate a selection of artists who have helped define CEG's legacy. The CEG Salon will include work by more than 40 current and past represented artists, hung salon style in the main gallery. Artists include Shelby Lee Adams, Keliy Anderson-Staley, Daniel Beltrá, Barbara Crane, Bruce Davidson, John Dugdale, Herman Leonard, Francesco Pergolesi, Doug Prince, Olivia Parker, and numerous local and international artists who have shown during the past 31 years.

We thank all of the artists who have helped shape the programming at 300 W. Superior Street. We look forward to welcoming everyone to our new space on May 3, 2019 for our opening show featuring classic and new work by Joel-Peter Witkin. Gallery hours will remain the same, Tuesday through Saturday, 10:00-5:30 pm, as will our phone number.