November 01, 2018 to February 27, 2019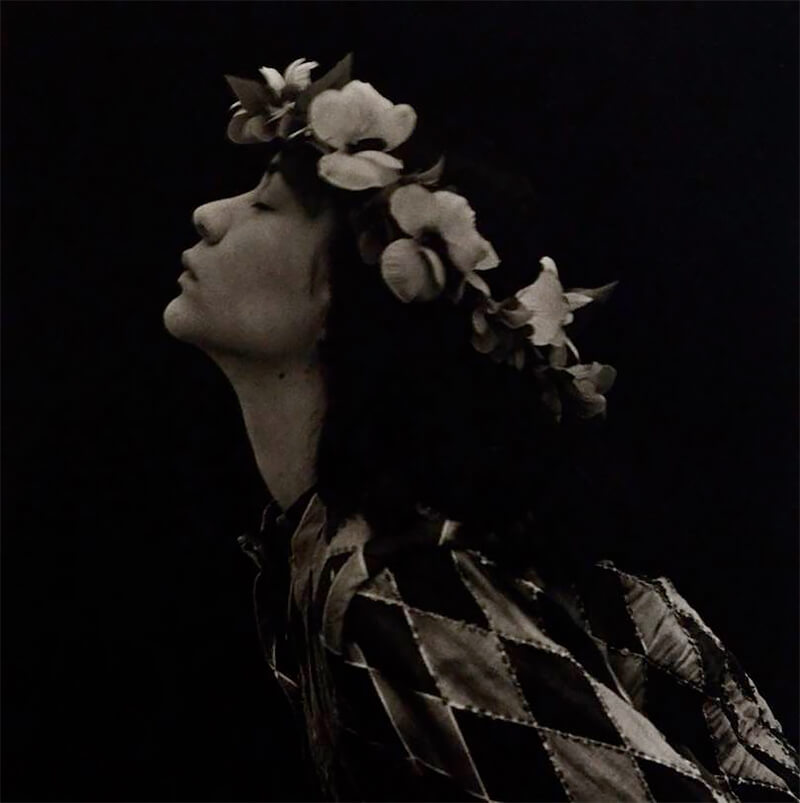 72-567 Highway 111
Palm Springs - 92260 CA


Guatemalan artist Luis González Palma is known for his stunning photographs of the Indigenous peoples of his country.

Crafted in traditional photographic processes, his portraits appear as though they were made decades ago, but his subjects are of the present.

Palma's handling of the camera parallels the mindset of the earliest photographers who embraced the mediumís magical qualities, aspiring to affect a visual representation nearing spiritual, essential revelation.