November 08, 2018 to December 21, 2018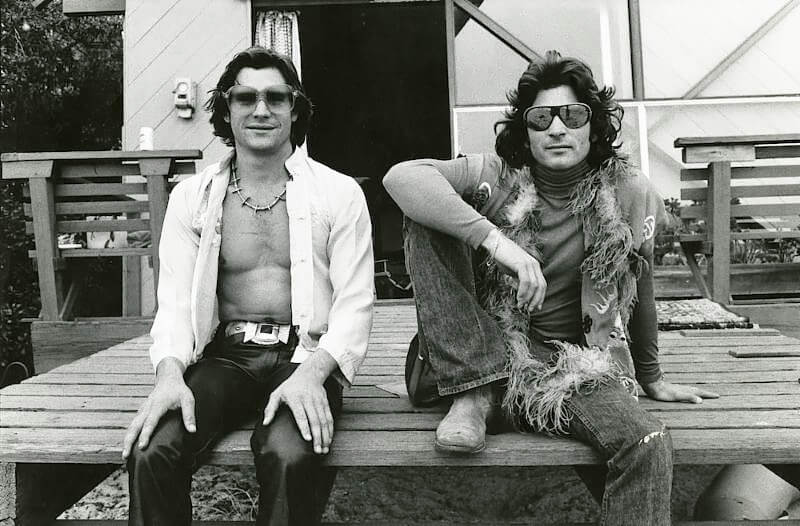 508 - 526 West 26th Street
New York - 10001 NY


Daniel Cooney Fine Art is pleased to announce our second solo exhibition of photographs by renowned photographer Anthony Friedkin titled The Surfing Essay. The exhibition consists of approximately 50 black and white photographs documenting Southern California's surfing culture over the past 45 years.

Friedkin is a native of Southern California and a life long surfer who views the combination of surfing and photographing as a natural evolution of two activities vital to his existence. The Surfing Essay goes far beyond photographs of surfers surfing, it explores the daily life, the lifestyle and the spiritual life of the photographer and his comrades. The stereotyped blonde and bronzed teen at sunset is not to be found in The Surfing Essay as Friedkin shares the reality of the culture. The surfers are seen partying, sharing drugs, having sex and living their lives, often with unexpected grit and recklessness.

Captured on black and white film and hand printed by the artist are many images of waves that Friedkin views as integral to the exhibition. The photographs interpret the power and velocity of the waves through Friedkin's lens and darkroom. Some of the waves are peaceful while others are fierce, often hypnotizing. The artist describes photographing, surfing and being surrounded by waves as a spiritual experience, like witnessing the birth and death of a great being within seconds of each other.

Anthony Friedkin's work is in the permanent collections of the J. Paul Getty Museum, the Museum of Modern Art, The Los Angeles County Museum of Art and the Tang Teaching Museum. He received a NEA grant in 1977 and was given a special accommodation by Los Angeles Mayor Tom Bradley in 1980. Friedkin's The Gay Essay was exhibited at the De Young Museum and a monograph of the same name was published by the Fine Arts Museums of San Francisco and Yale University Press in 2014.