February 19, 2018 to April 09, 2018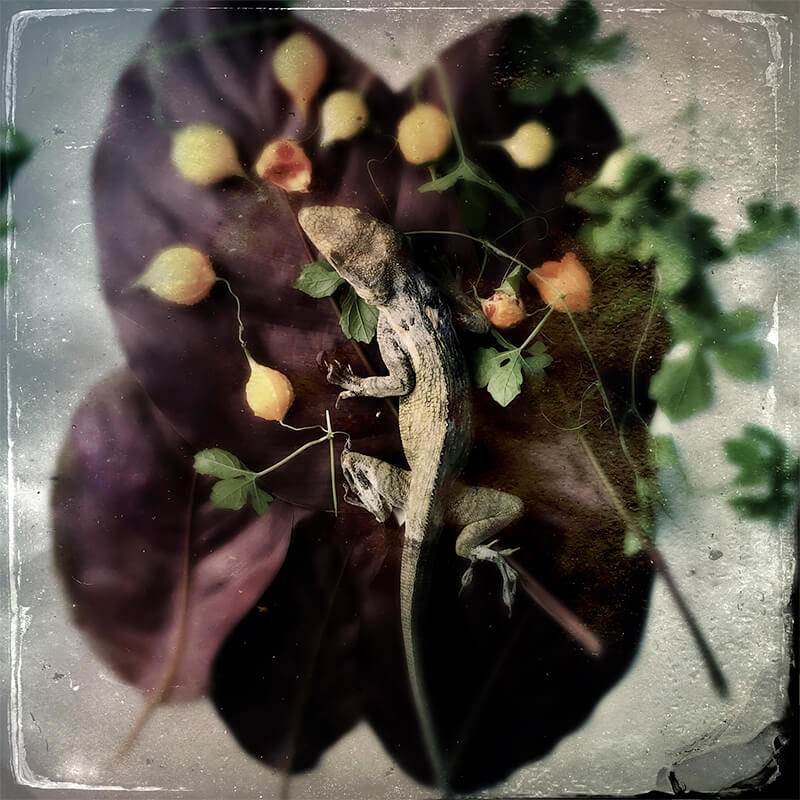 463 Bush Street
San Francisco - 94108 CA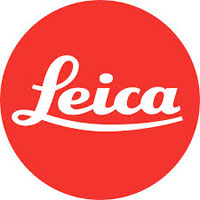 The Gallery at Leica Store San Francisco is excited to present, The Secret Garden of Lily LaPalma, an imaginative dream sequence produced by photographer Maggie Steber. The ongoing series is based on Steber's alter-ego, Lily, and was awarded a Guggenheim Fellowship in 2017.

Artist Statement:
The Secret Garden of Lily LaPalma is a series of photographs made in the shadows of a dark side of me that I have, as of late, begun to re-explore. Without meaning to make them so, these photographs reveal my fears and private memories, all the things that are wrapped up, not always so neatly, in someone's life. In the Garden there is danger and beauty in a wild jungle that grows unfettered. The photographs address an exterior world now being re-interpreted in my interior landscape as a documentation of my subconscious and imagination, often posing as something entirely unrelated and recognized only by me. The photographs are done spur of the moment. I go from the gut. I don't want them to be perfect because reality isn't perfect, it's messy, and the imperfection of these spontaneous moments reflects what I'm after.

The Garden is where I am the maiden standing on the hilltop, the wind blowing through my hair as I wait for the ships bearing treasures to roll in on the waves. I am the wild horse running across an open plain that extends without borders. I am the witness to dark and mysterious things. This is where my animalistic wild creative spirit resides. I have let loose a part of me, joyously rebelling against the tyranny of the documentary photography that has described me for decades and against how I am perceived as an artist. I call on all the things I loved growing up alone: Mysteries, grade B horror films, science fiction, the noir and sensuous forbidden ideas. I watched Hitchcock, Tarantino, Godard, Fellini, Bunuel and Antonioni. I read Shakespeare, Eduardo Galeano and Dante's Inferno, anything that smacked of the surreal, mystery, intrigue, beauty, danger, and outer space. All these ideas have convened and landed me here in the Secret Garden of Lily LaPalma.