January 08, 2018 to February 10, 2018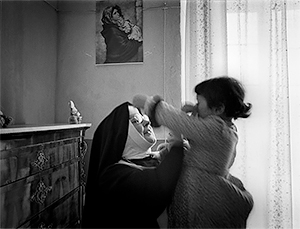 463 Bush Street
San Francisco - 94108 CA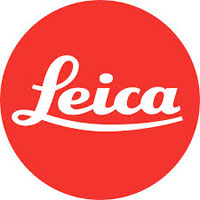 The Gallery at Leica Store San Francisco is pleased to exhibit, Almost True, featuring photographs by San Francisco based photographer Steven Bollman. Almost True comprises over thirty years of work from around the world and will be released as a hardcover book at the time of the exhibition.

Bollman's photographs enable us to glimpse mysterious depths below the surface details of everyday life. What might seem whimsical upon first glance gives way upon steady reflection to profound beauty and suffering. There is a melancholy to Bollman's black and white images, a bittersweetness leavened by their uncanny knack for capturing everyday street life.

The images within the series echo one another in composition and are tightly sequenced between the subjects and their gestures among many other elements within each frame.

Steven Bollman gained an interest in photography at an early age. He was shy but obsessively curious about the people and places around him and the camera helped him better understand. In 1983, he graduated from The School of Visual Arts in NYC after studying with Julio Mitchel. Freelance editorial and commercial assignments followed, with work published in U.S. News, Newsday, World Report, Vanity Fair, and Aperture among others. Steven Bollman currently resides in the San Francisco Bay Area.