January 11, 2018 to February 24, 2018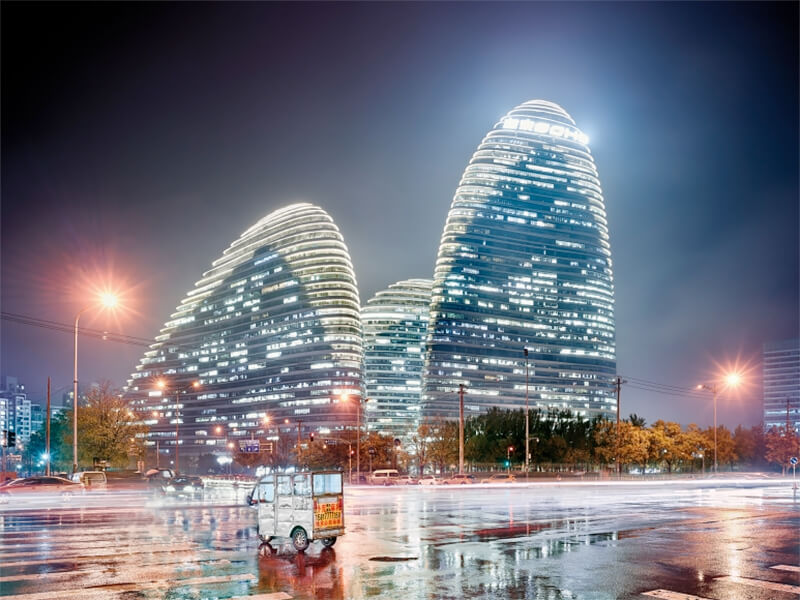 521 West 26th Street 5th floor
New York - 10001 NY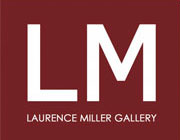 Laurence Miller Gallery is pleased to present Luca Campigotto-Nocturne. This exhibition focuses on a selection the Italian photographer's night photographs, printed in his signature large scale color format. Campigotto is a tireless world traveler, the countries he has photographed in number in the dozens. Across his travels the pictures share a common pursuit of grandiosity in scale. The sites where he most often trains his camera upon are feats of nature or engineering that dwarf the individual. By photographing these sites at night an extra shroud of mystery is added as these sweeping architectural views are often seen when they appear virtually empty, the only sign of activity being the occasional stream of taillights shooting through the darkened streets.

Campigotto holds a degree in history and accordingly his pictures embody a great historical scope; today's buildings stand next to the towering feats of past generations and epochs. In these photographs the world is felt to be vast and time is sprawling. The ancient ruins of the Roman Forum, the great bridges of the last century, and the glittering ferris wheel on the River Thames all stride across his pictures shoulder to shoulder.

In his urban photography he is drawn to what he refers to "mythic cities", cities that are just as real in legend and in the mind as they are on a map. Emphasizing this his pictures border on the hyper-real; the cityscapes are often a glowing galaxy of light flares and intricate detail. Taken together this creates a feeling that these pictures aren't so much photographs but a robust vision of a place in the mind's eye; the Nocturne in question not so much a time of night but an enveloping mystique.