November 10, 2017 to February 08, 2018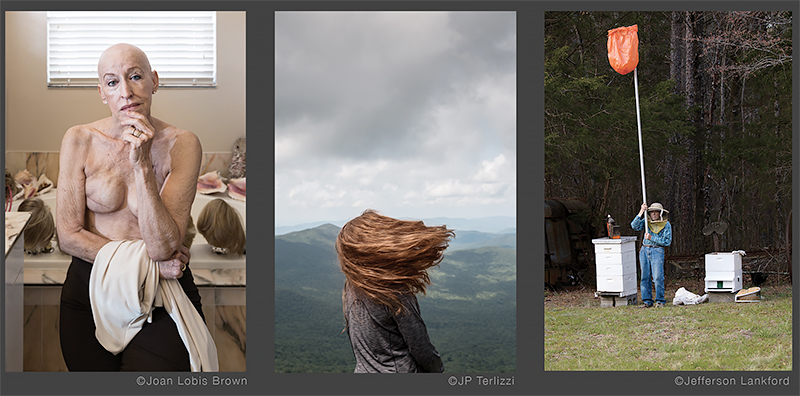 1515 Wilcox Ave.
Los Angeles - 90028 CA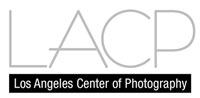 The Los Angeles Center of Photography proudly presents its Third Annual "The Creative Portrait" exhibition, a beautiful collection of photography selected by Ann M. Jastrab from San Francisco, CA. Out of 932 different images submitted for this competition, Ms. Jastrab selected 49 images (from 40 photographers) for the exhibition at the Los Angeles Center of Photography, showing November 10 – December 8, 2017. In addition, 57 images (from 48 photographers) were selected for a virtual online gallery display on LACP's website. This is an annual call for entry exhibition in the fall of each year.

The Juror:
Ann M. Jastrab is an independent curator, photography consultant, editor, and writer. She writes extensively about photographers and photography for the acclaimed website All About Photo where she is the Editor-in-Chief. She worked as the gallery director at RayKo Photo Center in San Francisco for the past decade until their recent closure in June 2017. Ann has curated many exhibitions for RayKo while simultaneously jurying, curating, and organizing numerous exhibitions for other national and international venues outside of San Francisco. She has reviewed portfolios for a multitude of organizations including the Seoul International Photography Festival in Korea, Fotofest, Photolucida, GuatePhoto, Review Santa Fe, Medium, Palm Springs Photo Festival, Filter, and Lishui International Photography Festival in China as well as being a juror for Critical Mass. While being a champion of artists, she created a thriving artist-in-residence program at RayKo where recent residents Carlos Javier Ortiz and McNair Evans both received Guggenheim Fellowships in 2016. Besides being a curator, Ann Jastrab, MFA, is a fine art photographer, master darkroom printer, and teacher as well. She has been teaching courses in the San Francisco Bay Area and at the Maine Media Workshops (formerly the Maine Photographic Workshops) in Rockport, Maine since 1995.