November 18, 2017 to February 10, 2018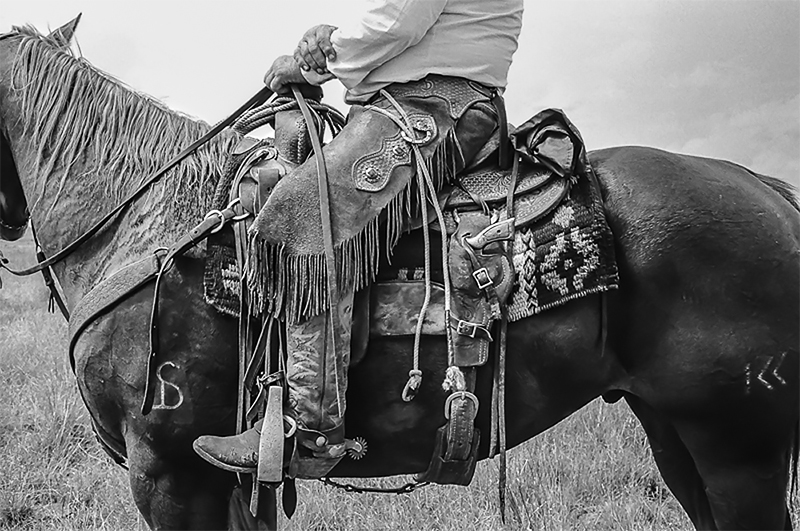 154 Glass St., Ste. 104
Dallas - 75207 TX


There is no city like New York City. While there are many photographers that have captured this iconic Metropolis, there are very few that had the sensitivity, vision and passion that John Albok had.

John Albok, born in Hungary in 1894, immigrated to the United States to pursue the American Dream. From the very beginning, he had an interest in art, which he strived to make his life's goal. America opened its doors to Albok, providing him entrepreneurial opportunities as well as artistic freedom. This would be an enormous accomplishment, since he came from a very poor family that suffered the loss of their father and sister from starvation during WWI.

This will be the fourth solo exhibition PDNB Gallery has held for John Albok. His archive, located in Dallas, has been revisited since the death of Albok's daughter, Ilona Albok Vitarius, who managed the archive since her father's passing in 1982. After a period of four years, Gallery Director, Burt Finger, revisited the archive to find additional photographs from this treasured archive.

The exhibition will include extraordinary vintage prints, revealing the soul of the city that was Albok's home. Photographs of the Great Depression era are mixed with more uplifting images of children and parades and lovers in Central Park. People were his main character in the urban landscape. He brought them together with grace and humanity.

John Albok's photographs are included in the permanent collections of many important museums including the Metropolitan Museum of New York, The Museum of the City of New York, J. Paul Getty Museum, Amon Carter Museum of American Art, Dallas Museum of Art, and the Virginia Museum of Fine Art.