December 22, 2017 to January 27, 2018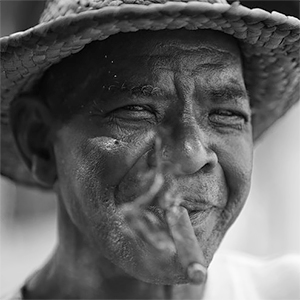 400 North College Avenue
Fort Collins - 80524 CO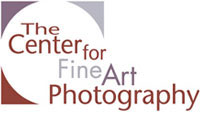 Paul Martineau Ė Juror's Statement for Portraits

Whether carefully composed or caught on the fly, the best portrait photographs intrigue because they allow us to explore more than just the unique physical characteristics of a personís face. They are, in essence, about empathy. As invitations to consider someone elseís circumstances, portraits include hints about things that are obscured, making visible the undisclosed machinations of an individualís heart and mind. On another level, portraits speak to the mysteries and complexities of being human and are, therefore, reflections of us all.

It was with great interest and pleasure that I reviewed more than 1,400 images submitted to this call for entry. I was impressed by the quality of the work and I was delighted to see many portraits that dealt with issues surrounding the politics of race, gender, and class identity. There were also a smaller number of photographs with conceptual underpinnings and those that could be classified as anti-portraits for their avoidance of traditional modes of mimetic representation. I made many passes through the material, gradually reducing the number of entries until I reached the magic number, fifty. I endeavored to make the final selection reflect a variety of approaches and styles.

Susan 2000/2016, which I chose to receive the Jurorís Award, is part of a series that represents members of the LGBTQ community. Through the use two portraits of the same subject taken sixteen years apart the project explores the idea that the only constant in life is change. Pairing a black-and-white and a color photograph in each diptych helps to underscore the passage of time in a way that also reminds us of the shifting aesthetic and technological parameters of the medium. By revisiting work done previously and finding a way to incorporate it into a new project, the artist has increased its complexity and meaning.