December 16, 2017 to June 09, 2018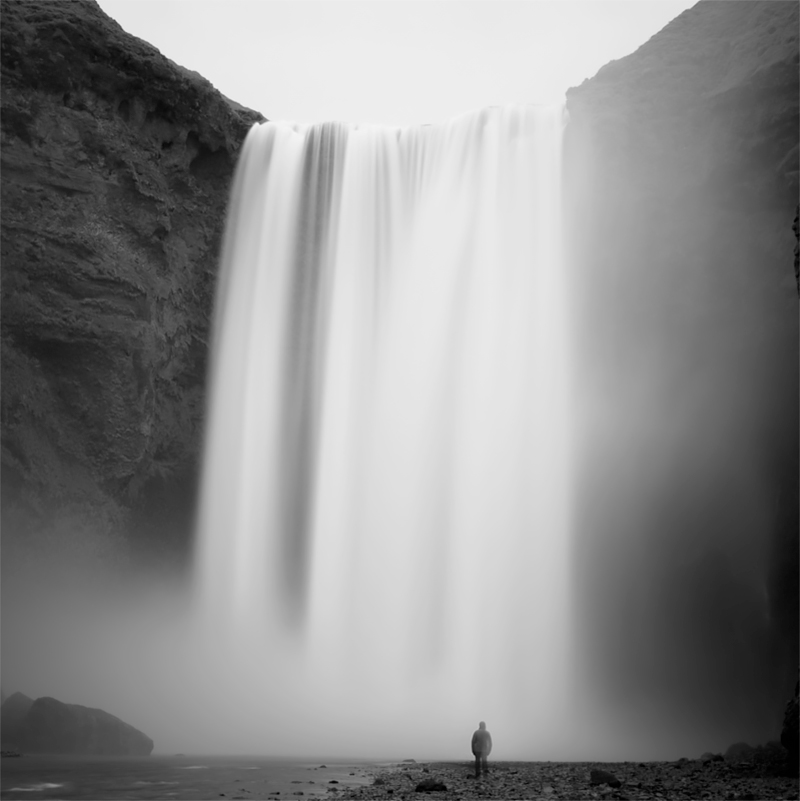 2525 Michigan Avenue
Los Angeles - 90404 CA


On view will be new and unseen works from the artist's most recent series along with a significant selection of his hand-crafted platinum and gelatin silver prints spanning his career.

In the seven years since Jeffrey Conley's first book, Winter, the artist has honed his craft to even higher levels. The myriad landscapes he captures are remarkable expressions of nature's versatility.

"Jeffrey's passion and commitment inspires action. Let us all learn from his journey and join him. These images are here in our hands to revere and preserve and respect the environment before it is too late."