April 06, 2018 to April 29, 2018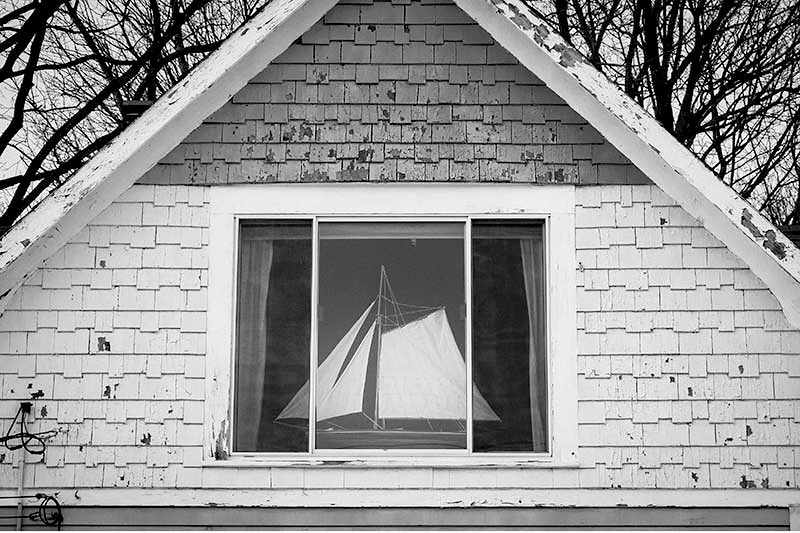 49 Flat Street
Brattleboro - 5301 VT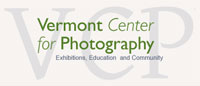 Al Karevy explores the relationship of objects, memory, and photography in his one person exhibit, "There It Is" during April the month of April. Karevy wonders if every photo ever taken is a memento, and what is it we ascribe to our photos and others' photos when creating and viewing them. If the photo is a type of souvenir, Karevy wonders what happens to the photo when the souvenir thought is no longer.

Al Karevy is a professional commercial photographer with a studio in Keene, NH. He has worked for many regional and national clients. His latest photographs of food were published in The Moosewood Restaurant Table cookbook in fall of 2017. All of Karevy's commercial work is digital capture, so not surprisingly, much of his personal photo work is film and darkroom based including camera-less photography. Karevy works with pinhole, toy, and antique cameras and also makes handmade books and photo-polymer etchings which have been exhibited in many regional exhibition spaces.

As a continued celebration of VCP's 20th anniversary, this exhibition marks Karevy's second solo exhibition in this space – the first being exactly 20 years ago, and noted in our record books as the very first exhibition at VCP (then known as Flat Street Photography). Al has been an integral part of the life of VCP since that time and continues to support VCP on the Board of Directors to this day.