March 22, 2018 to May 05, 2018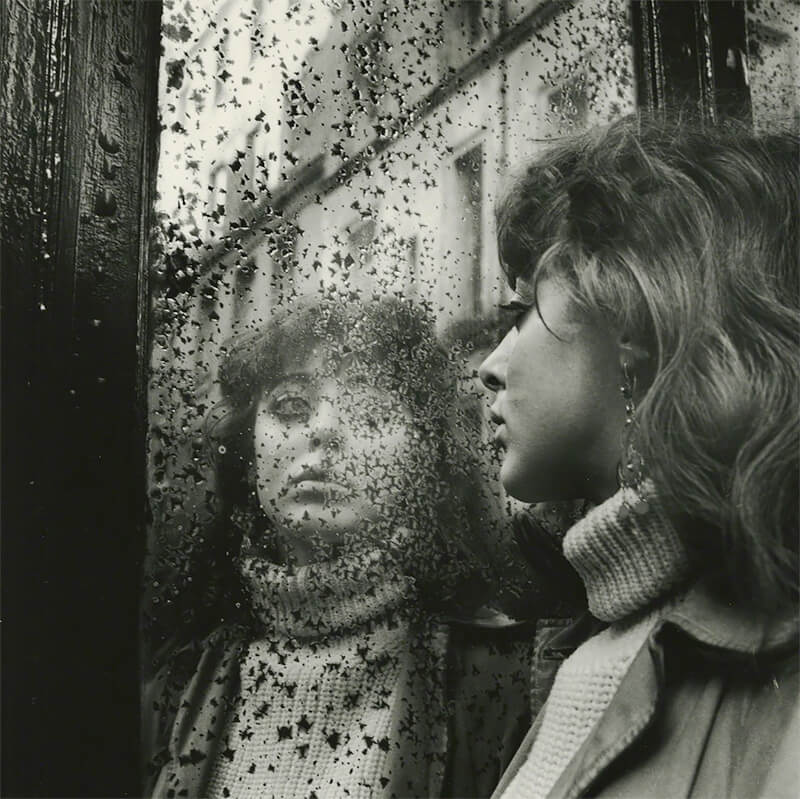 41 East 57th Street
New York - 10022 NY


An exhibition of work by Ed van der Elsken, known as the "enfant terrible" of Dutch photography, will be on view at Howard Greenberg Gallery from March 22 through May 5, 2018. "Love" & Other Stories will focus on the celebrated street photographer's work from the 1950s and 60s documenting the social culture around him in Amsterdam, Paris, and Tokyo. An opening reception will be held on Thursday, March 22, from 6-8 p.m.

With a confident, gritty, and unconventional style, van der Elsken's confrontational portraits of young love, alienation, and counterculture bohemian life paved the way for late 20th century photographers such as Larry Clark, Nan Goldin, and Wolfgang Tillmans. He is best known for his iconic photography book, Love on the Left Bank, 1954, acclaimed for expanding the boundaries of documentary photography. His work was most recently seen last year in a retrospective exhibition at the Stedelijk Museum in Amsterdam, which traveled to the Jeu de Paume in Paris and the Fundación Mapfre in Madrid.

Ed van der Elsken (1925-1990) was "a man who would have liked to have transplanted a camera into his head to permanently record the world around him" noted Beatrix Ruf, the director of the Stedelijk Museum and Marta Gili, the director of the Jeu de Paume wrote in his retrospective exhibition catalogue.

"He was always looking for what he called 'my king of people,'" said Hripsime Visser, the curator of the exhibition at the Stedelijk. "And what he meant by that was not the beautiful people and not the famous people but the people who tried to live or to survive."