Close on October 20, 2018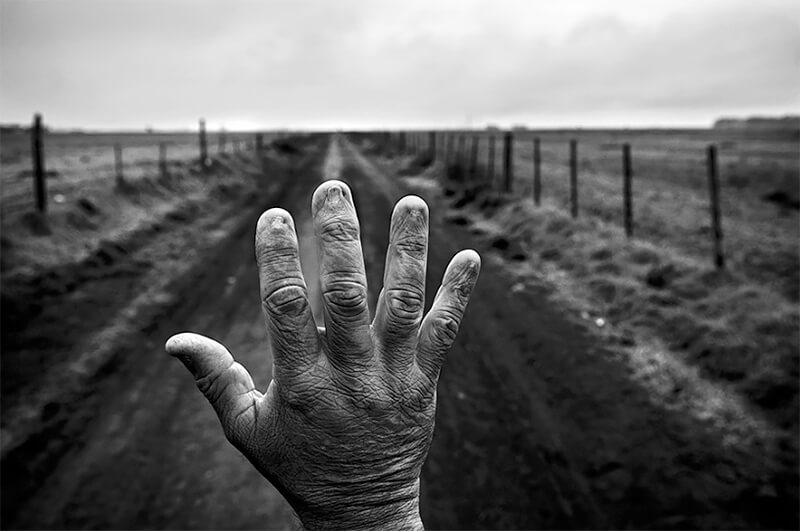 Theme(s):
Documentary Photography
Eligibility:
Candidates must have already completed a significant body of documentary work.
The award is for documentary photography and is ₤10,000.
The prize must be used to complete a body of work, regardless of what stage the project is in. The subject matter must be related to issues of social and political importance. We do not welcome work that has been digitally manipulated or modified.

In order to apply you will need to meet the following requirements:
Candidates must have already completed a significant body of work with an approach close to that of documentary.
Candidates need to upload a sample of work with a maximum of 10 clearly labelled images.
Must upload a PDF with their proposed project brief (max 500 words) and captions, as well as a description of how the candidate intends to spend the prize money.
Candidates also need to upload a PDF with concise biography of the candidate's professional background, exhibitions, publications, grants and prizes received, especially in reference to the submitted project.
Candidates agree that a selection of up to 10 images can be used rights free by the PJG Foundation and our partners to promote the Award and announce the winners.

Other considerations:
The Award winner must use the prize in order to further their project
The Award winner will donate a fibre 16×20 print to the PJG Foundation
If the number of applicants exceeds 300, we reserve the right to close the application process early.
There is no age limit
The winner will be decided by a jury of at least 3 prominent figures in Photography. The jury's decision is final.