Close on January 15, 2019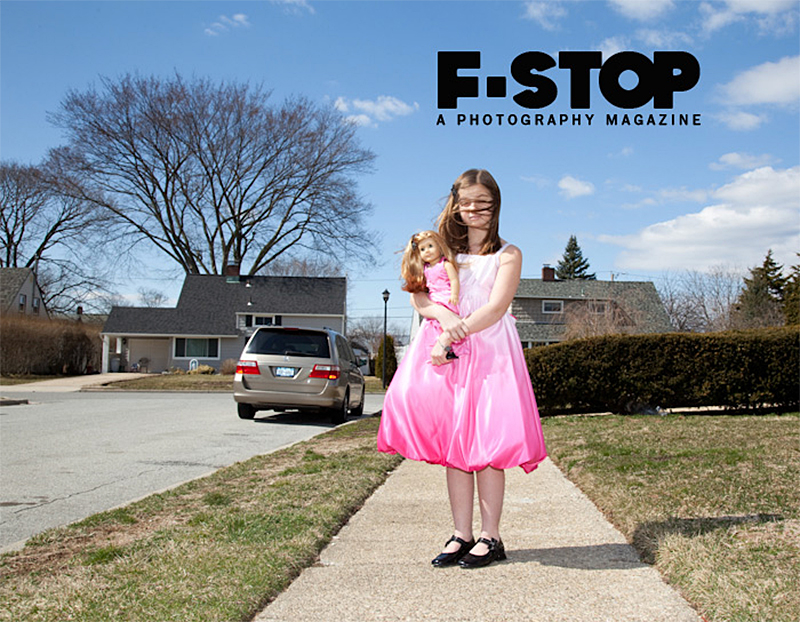 Theme(s):
Alternative Portrait
Issue 93 will feature non-traditional portraits (open to interpretation). Submit 10-20 photographs from a single body of work along with your artist/project statement.
Issue #92 will have an expected publication date of February 1, 2019.
Only one submission per person for an issue.
The featured artist is chosen from the work that is submitted to the issue.