Close on June 30, 2019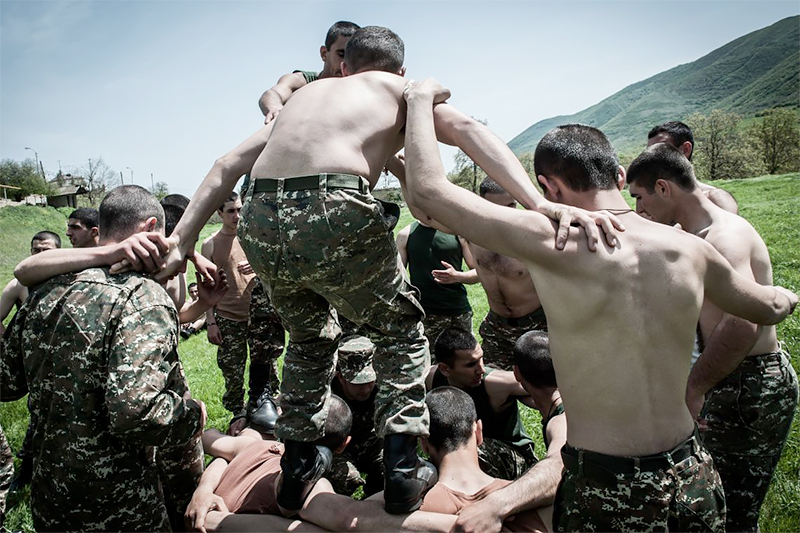 Theme(s):
Reportage and Documentary
Eligibility:
For all professional and non-professional photographers.
This year the photo contest has two categories: Reportage and documentary and Wildlife and nature. The total value of the prizes is more than CHF 10'000.-. For both categories participants have to submit a serie (or more) composed from 6 to 12 photos.

Category prize: Fujifilm X-T3 Black Kit XF 18-55mm (indicative value CHF 2149.-) offered by FUJIFILM (Switzerland) AG, photo exhibition in Lugano (Switzerland), inclusion in the catalogue, accommodation for 2 nights in Lugano. Among the winners of the categories "Reportage and documentary" and "Wildlife and nature", an overall winner will be chosen who will receive, in addition to the category prize, also the "Premio Città di Lugano" which consists of CHF 3000.- in cash offered by the City of Lugano.

Photo credit: Mattia Vacca, winner category "Reportage 2018"