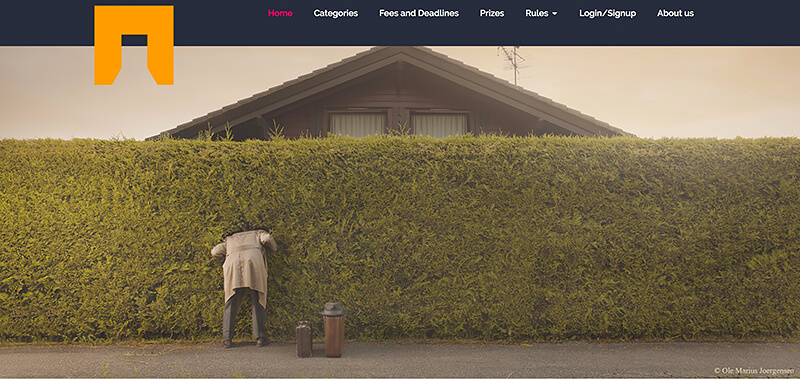 Theme:
Several categories
Overall winner of the Minimalist Photography Awards

Will receive :
- $2,000 Cash Prize.
- Title: Minimalist Photographer of the Year 2022
- Participation in 'Best of Show' Exhibition
- Publication in Online Winners Gallery.
- Publication in the Minimalist Photography Awards Annual Book.
- Publication in the B&W Minimalism Magazine ( Special Edition, Both Color and B&W).
- International Press Exposure and Publicity.
- Winners Logo and Certificate.