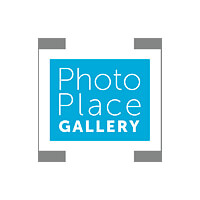 Entry Fees:
$39 for five photographs
Wild or cultivated, plants of all kinds help define a landscape, give it a sense of place, delight the senses, and connect us to the natural world.
For Botanical, we're looking for images created in the landscape, garden or studio that capture the spirit and character of plants, as well as our intimate connection to the plant world. All capture methods and processes are welcome.
We are very pleased that Lee Anne White jury the exhibit. She will select approximately 40 images for exhibition in the Middlebury gallery, and 40 for our Online gallery. All selected images will be published in the exhibit catalog.