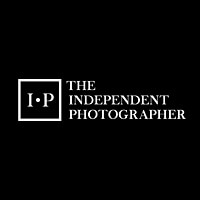 Entry Fees:
Between $20 and $40
Portrait, landscape, fashion, street, documentary, fine art, or any other form of photography - classic or experimental: we invite all photographers to join the award and celebrate with us the beauty and diversity of color photography.
Win $2000 cash prizes, global exposure, see your work published and exhibited in our international exhibitions!

The Judge Shannon Ghannam
Each month the competition winners and finalists are rewarded with $2000 cash prizes and direct online exposure. At the end of the year all images are published in the 'Talents of the Year' book and the 1st, 2nd and 3rd prize winners are printed and exhibited during our annual group shows in Berlin and Barcelona.