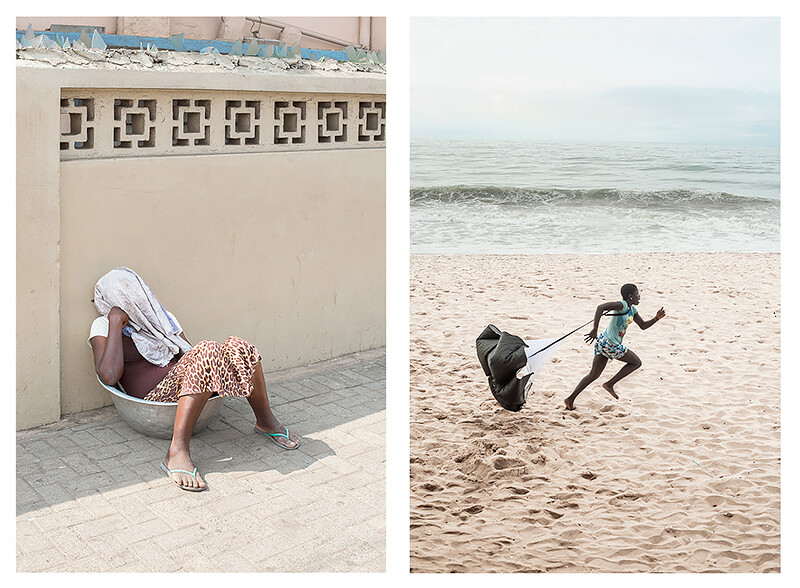 Special COVID-19 Edition

The Meitar Award for Excellence in Photography, a collaboration between PHOTO IS:RAEL and the Zvi and Ofra Meitar Family Fund, will be awarded for the fifth time this year to a photographer whose works demonstrate excellence in the field of photography.

Following the worldwide Coronavirus pandemic, this year's award process will feature a unique format that will adhere to the necessary restrictions without compromising its goal of supporting excellent photographers and the stories they tell, which are now more important than ever.

This year's winner will receive a $20,000 grant for the publication of a professional photography book through BLOW UP PRESS, a Warsaw-based boutique publishing house. The winner will be announced in November 2020, and the book will be published and launched in November 2021 at the 9th International Photography Festival. During the course of that year, the winner will work on the production of the book together with PHOTO IS:RAEL's Chief Curator and BLOW UP PRESS' Head Designer. The book will then be distributed through various professional platforms around the world.

The winner will also receive royalties from the sale of the book.

All submissions will be reviewed by a panel of leading international professionals who specialize in the field of photography books. The judges will be expected to select a series or body of work that represents a distinct and compelling personal voice.