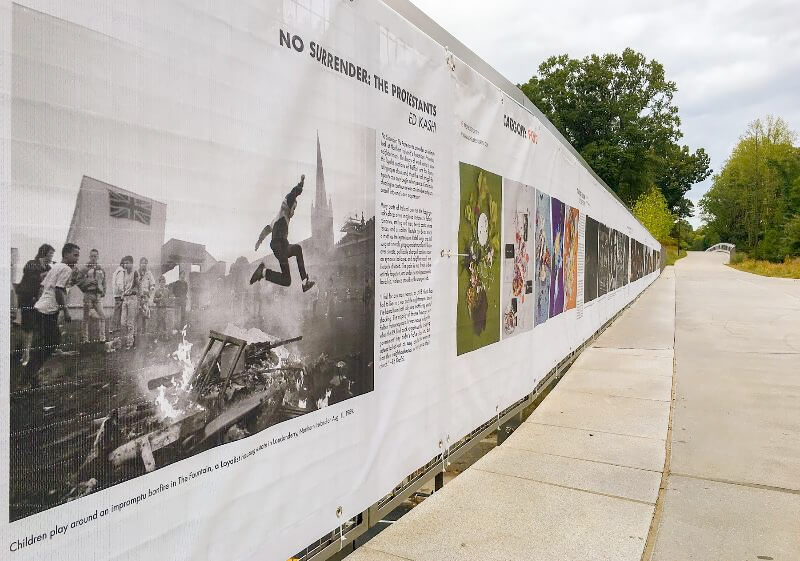 We're pleased to announce The FENCE will be returning to Atlanta and eight other cities in the fall of 2020, and the call for entries has just opened.
The FENCE is an extraordinary opportunity for your visual story to reach into the public realm and surprise, delight, and even transform perspectives of audiences across North America.
Early bird deadline is March 6 to submit your work in one of 7 categories: Creatures, Food, Home, Nature, People, Play and Streets. The FENCE is scheduled to be on view in Atlanta, Brooklyn, Calgary, Denver, Durham, Houston, Sarasota, Seattle and Winchester, MA.
In years past, Atlanta-based photographers (like Daniel Edwards, below) have had their work selected for The FENCE, and have seen their work exhibited in their home town and beyond!
Please save the date for March 22nd, from 2-5PM when we'll have a walking tour of the current FENCE on the Atlanta BeltLine's Westside Trail with United Photo Industries, and don't forget to submit your work today!