Close on November 30, 2019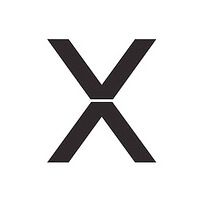 Eligibility:
All entrants must be 18 years of age or older
Juror: Lance Keimig
Through the visual representation of abandoned spaces, artifacts of history are at once fresh and new, ancient and decayed. The past continues to live in these forsaken, ruined, or empty spaces and we ask - Who were the people who lived and worked here? What were their lives like? What were their stories? What happened to them in these spaces?

​Praxis Gallery seeks the submission of photographic art that explores the visual and social significance of abandoned space - where derelict factories, churches, private houses or other empty places serve as the basis for creative investigation. All genres, capture types, color and black & white, traditional and non-traditional photographic and digital post-production processes are welcome for submission.