Close on November 20, 2019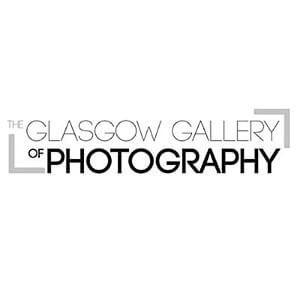 Cruthachadh is Scots for "Creation" and to celebrate the creation of the Glasgow Gallery of Photography we want to see your photography creations, We want to see your work, This is an open call so there is no rules as to what you can send.

The submission of photos for the specific exhibition is free. Each photographer can participate with up to 5 files. All photographers, amateurs and professionals who are over 18, are eligible to participate in the exhibition. In every exhibition there will be over 50 printed photos exhibited.
The artists who will be chosen to participate in the exhibition and be presented in the Gallery of Glasgow Gallery of Photography, will have to pay the amount of £30, if their photo is printed.

The photographs exhibited at the gallery will be printed by the Glasgow gallery of photography to a very high standard. The exhibitions organised by GGOP last for 10 days and everything needed for the realisation of the exhibition (printing of your photographs, framing, hanging of the photos, press releases, and supervision) are provided by our gallery without any additional charge.