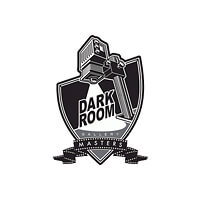 For This Land we're looking for photos that express the connectivity of the individual, the photographer, to the world around. What do you see when you're hiking in the mountains or taking a walk in a city park? How do you see it - through the scope of a wide angle lens or through details selectively framed? We'd like to see your expression of your connection to the land as well as your vision of your personal landscape. This will be deeply spiritual for some and more matter-of-fact for others; the important factor is presenting the world, your world, as you uniquely see it.

All selected entries are exhibited in our gallery and included in a full color exhibit catalog.

Juror's Choice receives a 30x48" vinyl exhibit banner featuring their image, free entry into a future exhibition and a free exhibition catalog.
Honorable Mentions receive free exhibition catalogs and free entry in a future exhibition.
People's Choice gains free entry into a future exhibit.
We offer free matting and framing of accepted entries for the duration of each of our exhibition, subject to standard sizes.
Photographers set their own prices if they wish to sell their work and retain all rights to their photographs.