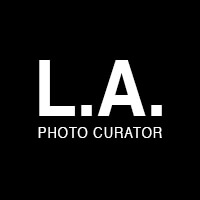 Theme:
Introspective Matter
Entry Fees:
$20 for 3 images
Kirchoff says, "The objects of our past, the forms of nature, or the gadgets of a modern life are all the effects that capture our attention and force us to memorialize them in our photographs. They seize the light that gives them structure and uphold the memories that give us our past. What is it that commands your attention enough to show the world how you feel and how you refine the tactile qualities of what intrigues you in the form of a still life photograph? For this exhibition, all types of process or method are accepted, with the play of light and form being the defining traits that receive greatest admiration."

10% of artist entry fees goes to the curator's choice of charity. Kirchoff has chosen the Sierra Club.

Another 10% will go to the first place winner's choice of charity.