Close on May 09, 2019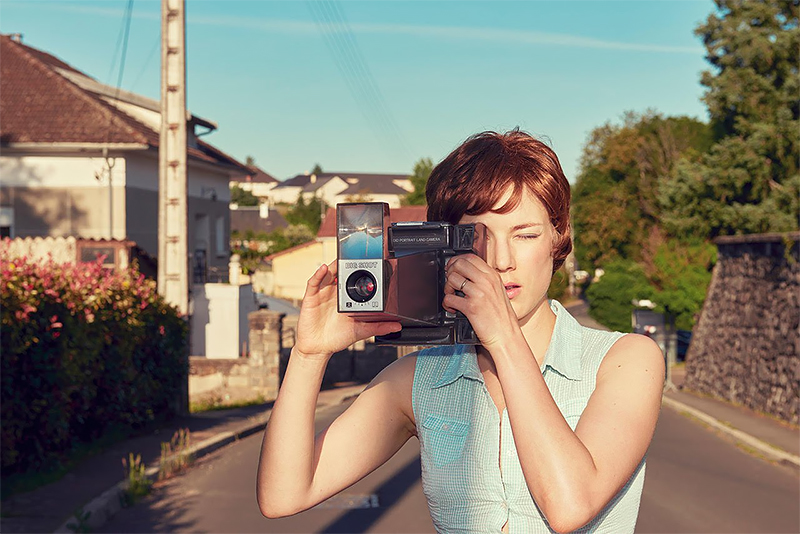 Eligibility:
Open to women only
Did you know that only 1 out of 9 photography award winners are female?
It's time this changed
We are calling women photographers from across the globe to submit their work to Female in Focus, an award for exceptional photography.
We want to see new perspectives. We want to see a spectrum of ideas. We want gender equality in the industry.
Female in Focus is inclusive of a multitude of female voices, including those who are trans and non-binary.
Winners will have their work displayed in a group exhibition at United Photo Industries gallery in New York City, USA.

Step behind the lens, and give your work the spotlight it deserves!

Have your work exhibited in a leading New York City gallery

20 winning images from the Single Image Category, and two winning bodies of work from the Stories Category will be exhibited in a dedicated group show at United Photo Industries Gallery in Brooklyn, NYC, USA.

The exhibition will run for a month between October/ November 2019, following on from New York City's PhotoPlus Expo. During this period, the biggest names in the industry descend on New York City looking for the best emerging talent. This is the time and place to get noticed.

Attend the exhibition press opening in New York City, USA

The two winners in the Stories Category will be flown to New York City, USA, for the opening of the exhibition. They will receive return flights and two nights accommodation to celebrate the start of the month-long exhibition.

Be seen by the best in the industry

We've curated an international judging panel of outstanding women photographers and industry leaders. Having your work seen by these experts could lead to incredible opportunities in the future.

Receive extensive international press coverage

Your work could be featured across the globe, reaching millions of people and leading to worldwide recognition.